06 May

Pinto World Championship Horse Show

Where: Tulsa, OK

When: June 10th-22nd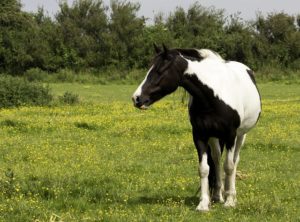 What: Calling all horse lovers! The Pinto World Championship Horse Show takes place at the Tulsa Expo Center every year. Pinto horses are known for their splashes of color and their painted coats. Throughout the event, you can watch these horses compete in all different kinds of disciplines.
Top-notch pinto horses from all around the world will be arriving in Tulsa for the week and a half activities to try and prove themselves as world champions. If you'd like to be a spectator, it's free to get in. There's concessions, vendors, special events and demonstrations for you to enjoy. If this is an event for you, click here.