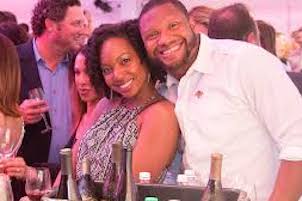 02 Mar

Philbrook Wine Experience

When: April 23, 2020 – April 25, 2020

Where: Philbrook Museum of Art – Tulsa, Oklahoma

What: If you consider yourself a wine enthusiast, the Philbrook Wine Experience is an event you must attend! The entire weekend is filled with internationally renowned vintners, over 20 regional restaurants, and even an auction. There will be seminars to increase your knowledge of wine, tastings, a cocktail hour, and a world-class dining experience!