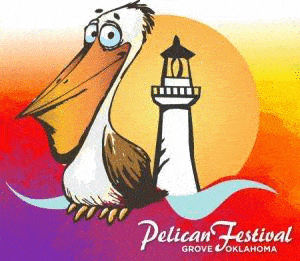 13 Aug

Pelican Festival

When: October 10th – 13th, 2019

Where: Grove, Oklahoma

What: A parade, carnival rides, food vendors, a car show…migrating pelicans? In honor of the American White Pelicans returning to the waters of Grand Lake, this festival spreads its wings over 4 days of celebration. It's a great way to not only celebrate the birds' homecoming but also to get outside and enjoy the beautiful Oklahoma Autumn.