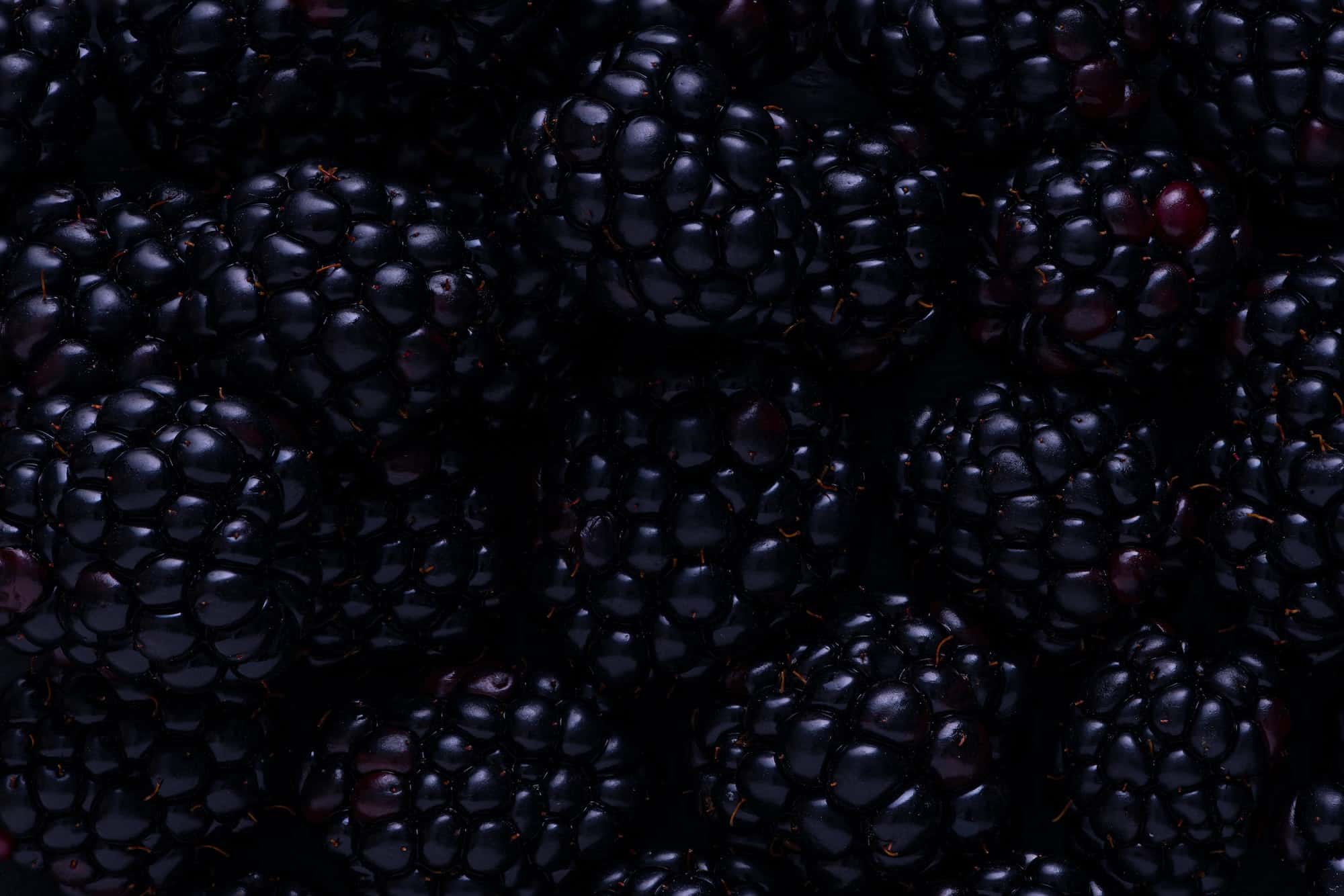 28 May

Owasso Christmas Tree and Berry Farm

When: Blueberries – First week of June, Blackberries – Second week of June

Where: 11039 N. 129th Easy Ave, Owasso OK

Hours: 7 AM – 12 PM Tuesday, Thursday & 7 AM – 4 PM Saturday

What: With more than four acres of blackberries and 2000 blueberry bushes, Owasso Christmas Tree and Berry Farm is an amazing option for picking your own berries! They even offer 4 blackberry varieties that are thornless, which is great for kids. They will furnish everything needed for your U-pick experience, and will offer hand washing and hand sanitizing stations to put your mind at ease. To find out more about their history and what they offer, click here.