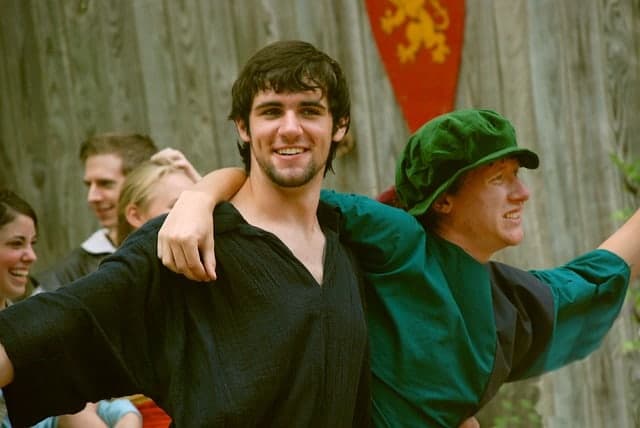 23 Apr

Oklahoma Renaissance Festival

When: May 1, 2021 – June 6, 2021

Where: Castle of Muskogee, Muskogee

What: The Oklahoma Renaissance Festival is an event that allows attendees to step-back-in-time to Renaissance England. Experience the culture, the food, and the entertainment of the era with artisans, commoners, and royalty. Travel to the land of the Muskogee Castle located in Muskogee, Oklahoma, about forty-five minutes from Tulsa. Take part in the fun every Saturday and Sunday between May 1st and June 6th. Every weekend, there are different events to take part in, so be sure to stay up to speed by clicking here to go to the Muskogee Castle website.