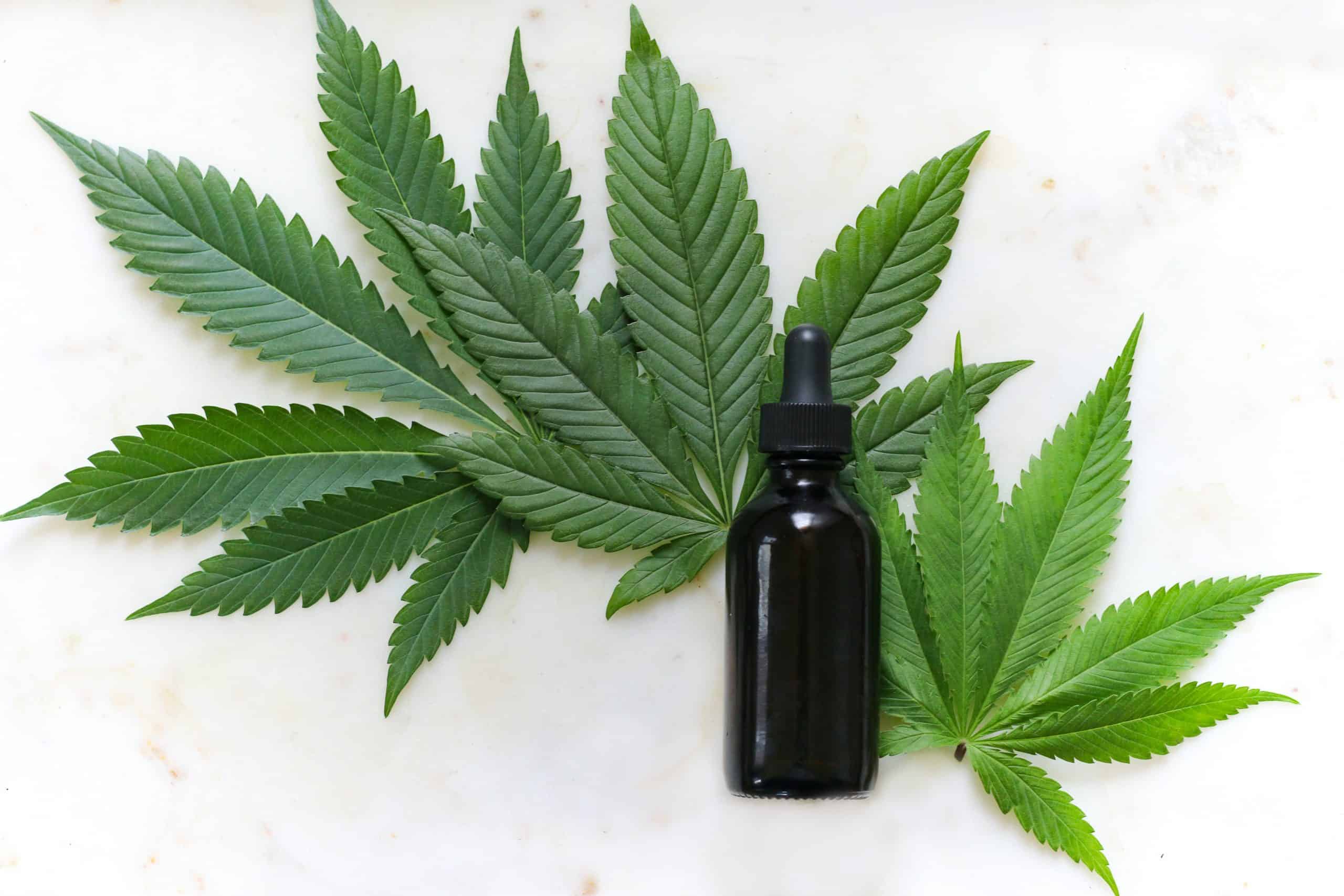 04 Mar

OKC Bud Trimmer
788 Trim Co. is the Best Bud Trimmer in OKC
788 Trim Co. provides a variety of trimming solutions to make your cannabis harvest a successful one.  They believe in supporting the harvesting solution that fits your operation. Whether that is hand trimming, machine trimming, or a hybrid solution the 788 Trim Co. team is equipped to help you find the right tools.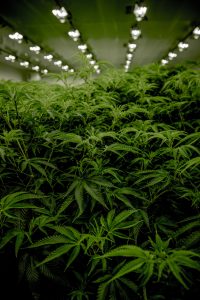 Their machines, equipment, and products give you the best possible harvesting experience, allowing you to produce top-quality products with ease. Whether this is your first harvest or you are an experienced grower, 788 Trim Co. seeks to provide you with easy-to-use equipment and readily available product education to improve your experience.
What Sets 788 Trim Co. Apart?
What sets 788 Trim Co. apart is their focus on the entire process of harvesting and providing a good experience from start to finish. 788 Trim Co. helps get your product to the market faster and more
consistently. Their primary goal is to help each of our clients succeed through effective and efficient cannabis harvesting and trimming solutions. To achieve this, they have built a team comprised not only of individuals that are passionate about helping you but are also passionate about the industry.
Services
788 Trim Co. offers equipment rentals at a certain rate per hour. Call today or visit their website to find out the rates per hour for the following equipment rentals.
Equipment rentals:
Ox Box Bucker — Harvest up to 90 lbs/hr wet or 30 lbs/hr dry. Great for indoor harvests.
Mother Bucker — Harvest up to 150 pounds per hour of fresh cannabis. Wet or dry.
Twister T4 & Trim Saver — Trims up to 7 lbs/hr dry and 23 lbs/hr wet.
Greenbroz 215 Dry Trimmer — Trims 2-4 lbs/hr dry.
Greenbroz Model M — Trims 8-12 lbs/hr dry.
Greenbroz Alchemist 215 — dry-sift, solvent-free trichome extractor.
Futurola Knockbox 3 — Fill 100 Pre-Rolled Cones in 2 minutes.
Twister T4 & Trim Saver Tandem (2 together) — Trims up to 7 lbs/hr dry and 23 lbs/hr wet.
Business Information
788 Trim Co.
2422 W 41st St, Tulsa, OK 74107
(918) 518-1481
info@788trimco.com
Whether it is your first-time harvesting cannabis or you are a long time grower, 788 Trim Co. is here to fill all your harvesting needs. Call today to find out how 788 Trim Co. can help you make the most of your harvest!