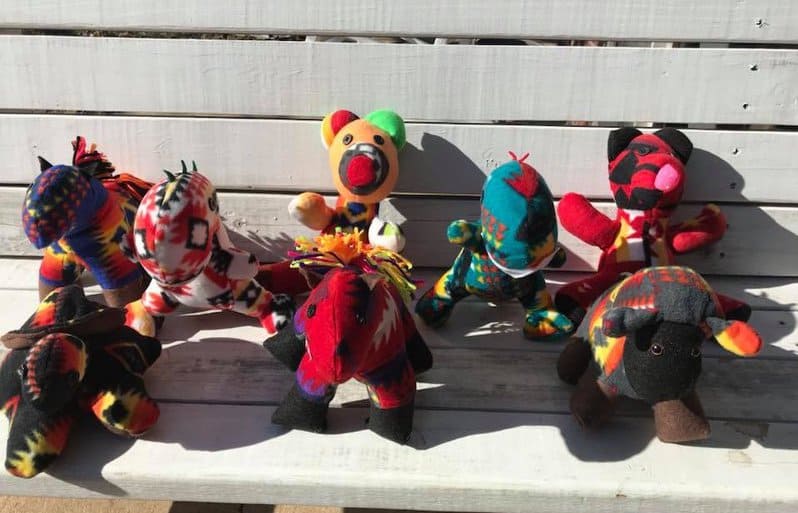 20 Nov

Native American Christmas Market

When: December 5, 2020

Where: Glenpool Conference Center, Glenpool

What: Are you looking for a new opportunity to experience Native American art and culture? The Native American Christmas Market is a special event that takes place every holiday season. This market has an amazing selection of crocheted items, holiday gifts, jewelry, art, handmade clothing, leather crafted goods, and more. Come and enjoy a selection of delicious food and fun music with your whole family! For current details, click here!