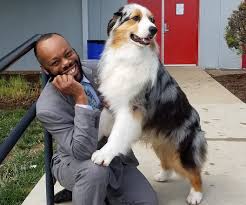 21 Nov

Mid-Continent Kennel Club of Tulsa Dog Show

When: January 11, 2020 – January 12, 2020

Where: Tulsa Expo Square – Tulsa, Oklahoma

What: Dog Shows can be quite enjoyable to watch, and this one is certain to entertain! Come and watch dogs of all ages compete for Best of Show. These canines showcase their finest skills and training, as well as their elegant grooming.