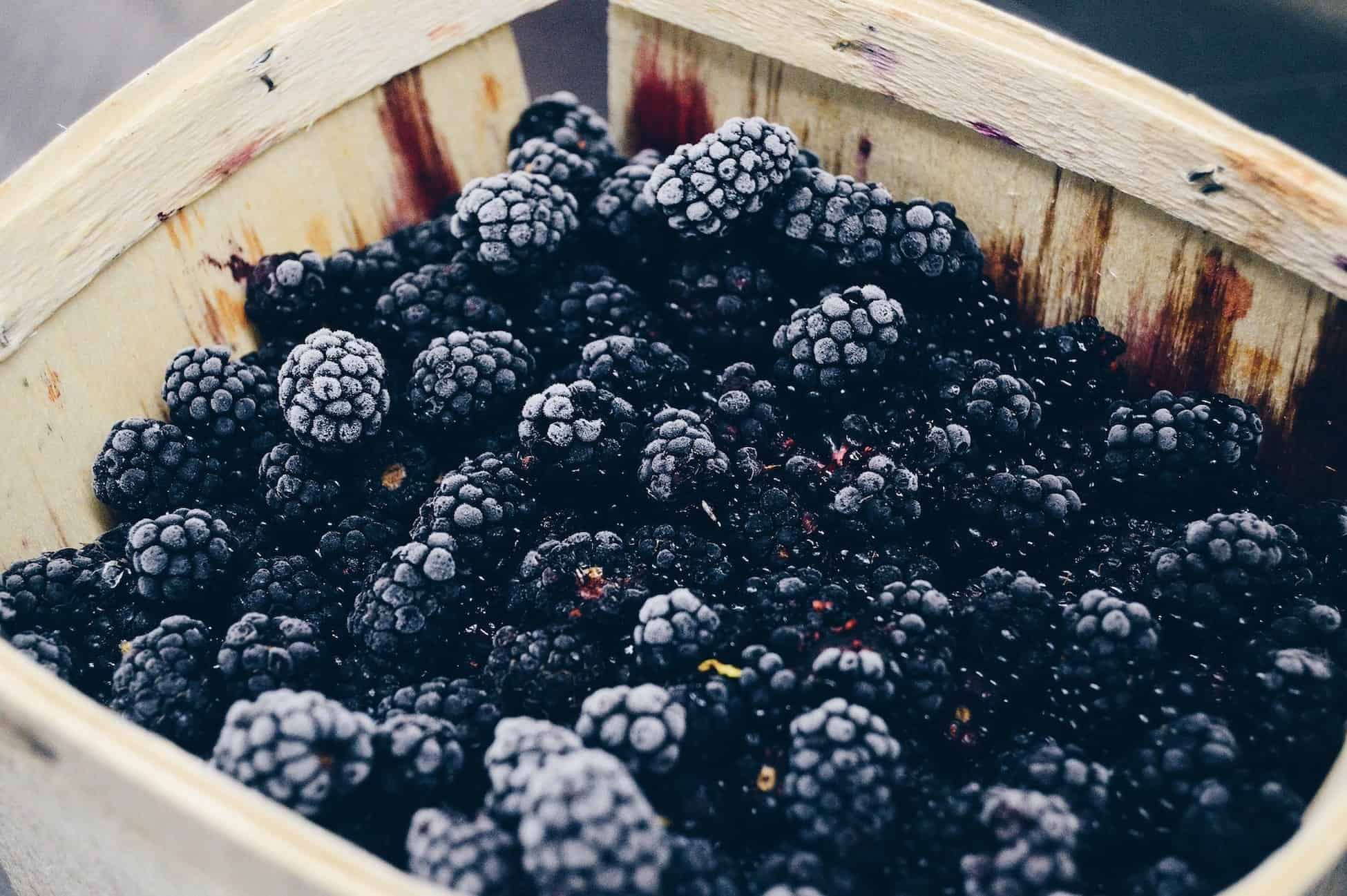 28 May

Meadow Blackberry Farm

When: Opens 2nd week of June, 2020

Where: 3200 Westgreen Way, Sapulpa OK

Hours: 7:30 AM – 6 PM Tuesday – Saturday

What: Although this year has been very difficult for blackberry crops, Meadow Blackberry Farm was able to produce a small crop that will be available for picking around the second week of June. Make sure to call (918)227-1987 to check on the availability of these delicious berries! Also, If you are not on their email list and would like to be you may text the word "blackberries" to 22828 and follow the prompts to enter your email.