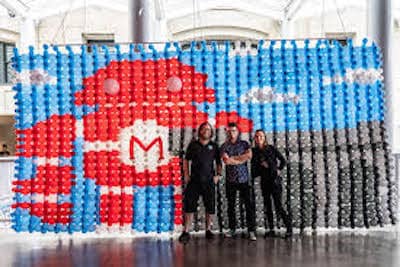 14 Jul

Maker Faire Tulsa

When: August 29, 2020

Where: 4145 E. 21st St. Tulsa, OK 74112

What: Are you looking for new and creative inspiration? The Maker Faire is an award-winning event that showcases inventions, experiments, and hobbies of all kinds. These amazing projects and displays are shared by a variety of creators, from crafters to engineers and scientists. Click here for all of the details!