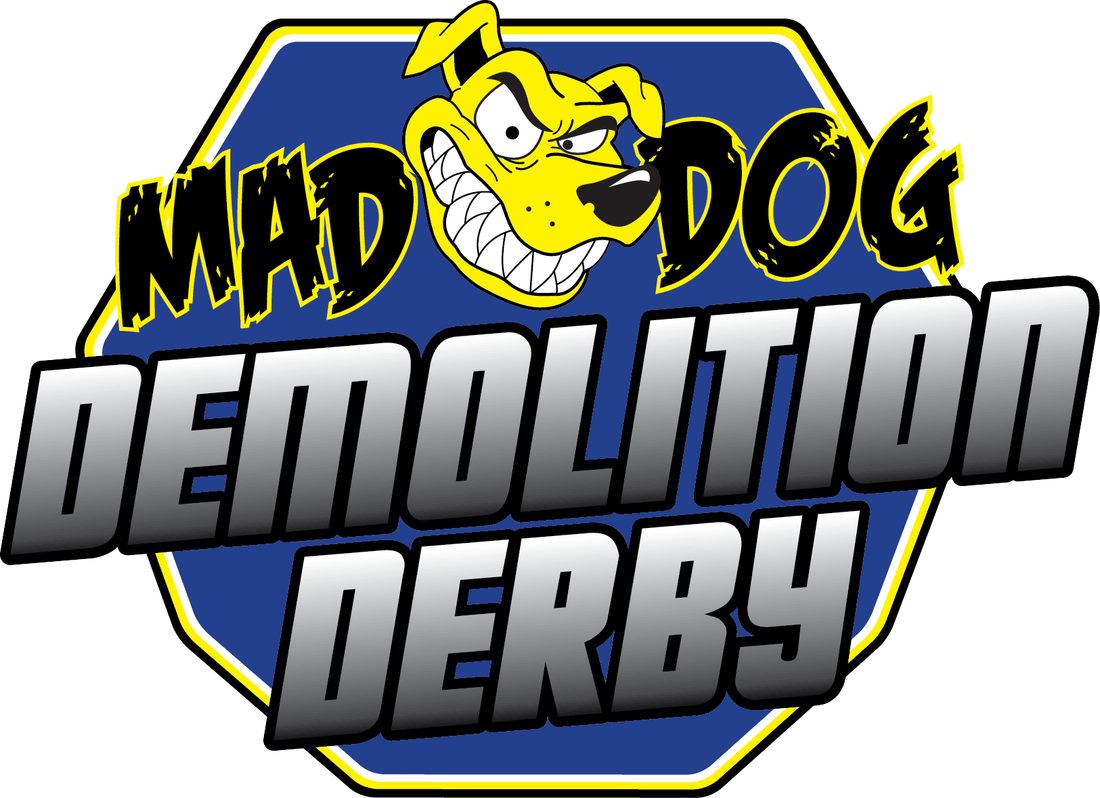 07 Jan

Mad Dog Demolition Derby

When: January 16, 2021

Where: Claremore Expo Center, Claremore

What:  Come to the Mad Dog Demolition Derby and see the metal crushing car-smashing Hero's of the Mad Dog Derby Tour doing battle. You'll see Mini car derby, & Full-size Derby mayhem. It's a night of Total Destruction that you, your friends and family will race to attend!!! Check out their Facebook for more information!