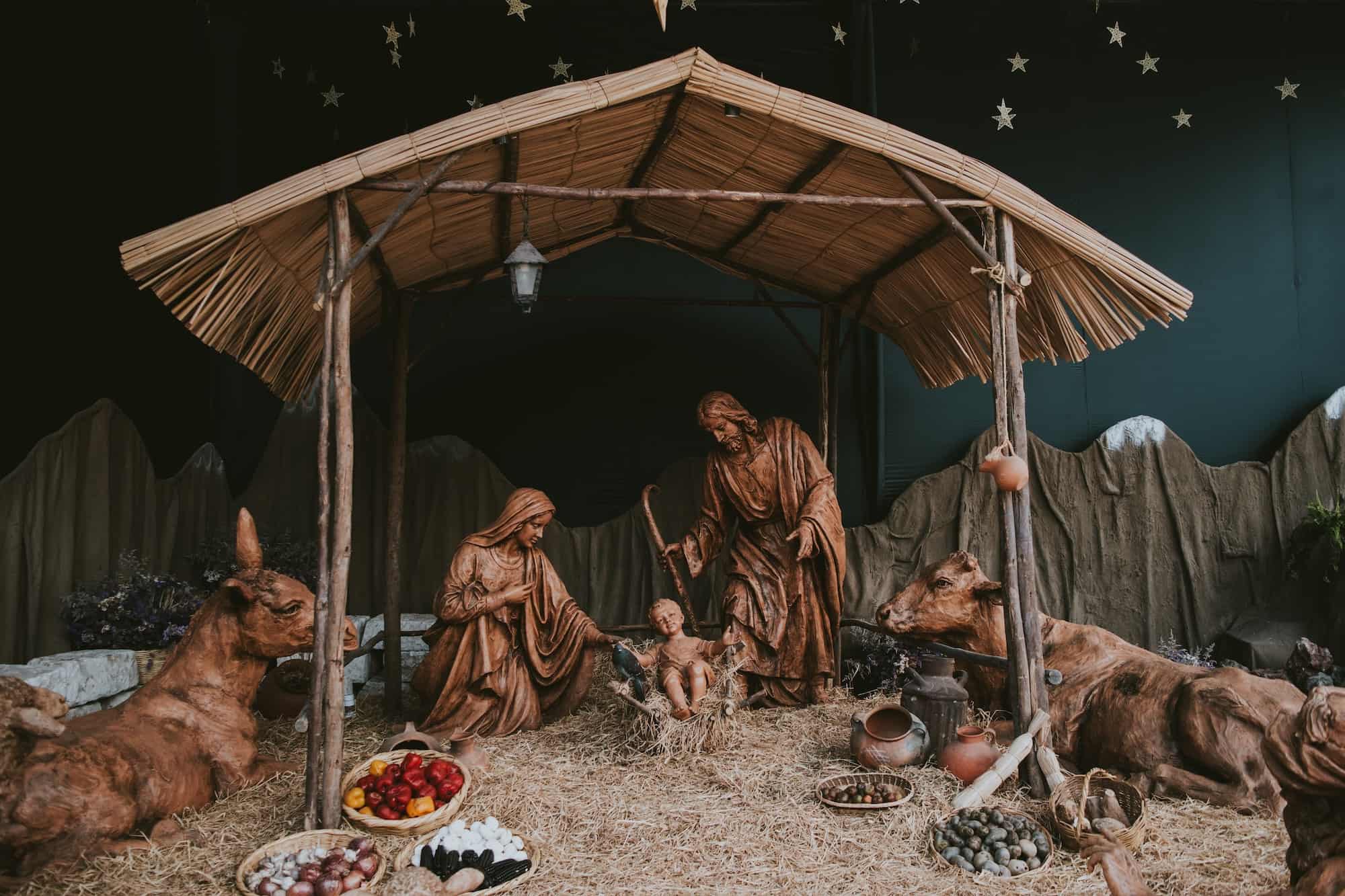 23 Nov

Living Nativity at Shepherd's Cross

When: December 10, 2020 – December 19, 2020

Where: Shepherd's Cross, Claremore

What: If you have been searching for a unique and realistic way to experience the story of Christmas, you should definitely bring your family out to the Living Nativity at Shepherd's Cross! Come and walk through this donation based event, and enjoy a peaceful and beautiful Living Nativity complete with live animals and live music. There will be a variety of other activities and exhibits to enjoy, such as outdoor mazes, games, a scavenger hunt, a museum and much more! To view all of the specifics, click here.