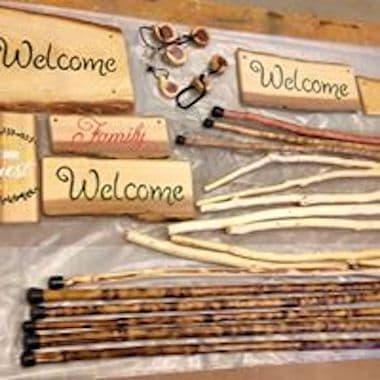 13 Aug

Lake Eufaula Art Festival

When: October 12th, 2019

Where: Eufaula, Oklahoma

What: Come explore downtown Eufaula and look over the waters of the lake as you partake in all the town has to offer. The art festival celebrates local and regional artists, offering many vendors to browse through and booths to enjoy. While you're at it, try some of Eufaula's restaurants and shops!