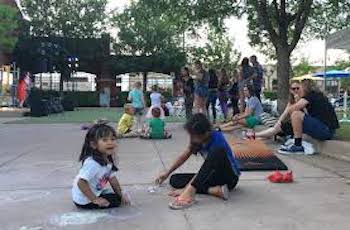 30 May

Kendall Whittier After Five: Kids Night

When: July 9, 2020

Where: Kendall Whittier District

What: The Kendall Whittier After Five Events are a great time to bring everyone together as a community. Each second Thursday of the month, the Kendall Whittier District hosts fun events, and all are invited to a part of the excitement! This month's event is all about kids! The whole family will be sure to enjoy the event together. Make sure to enjoy the local businesses and art exhibits while you are there!