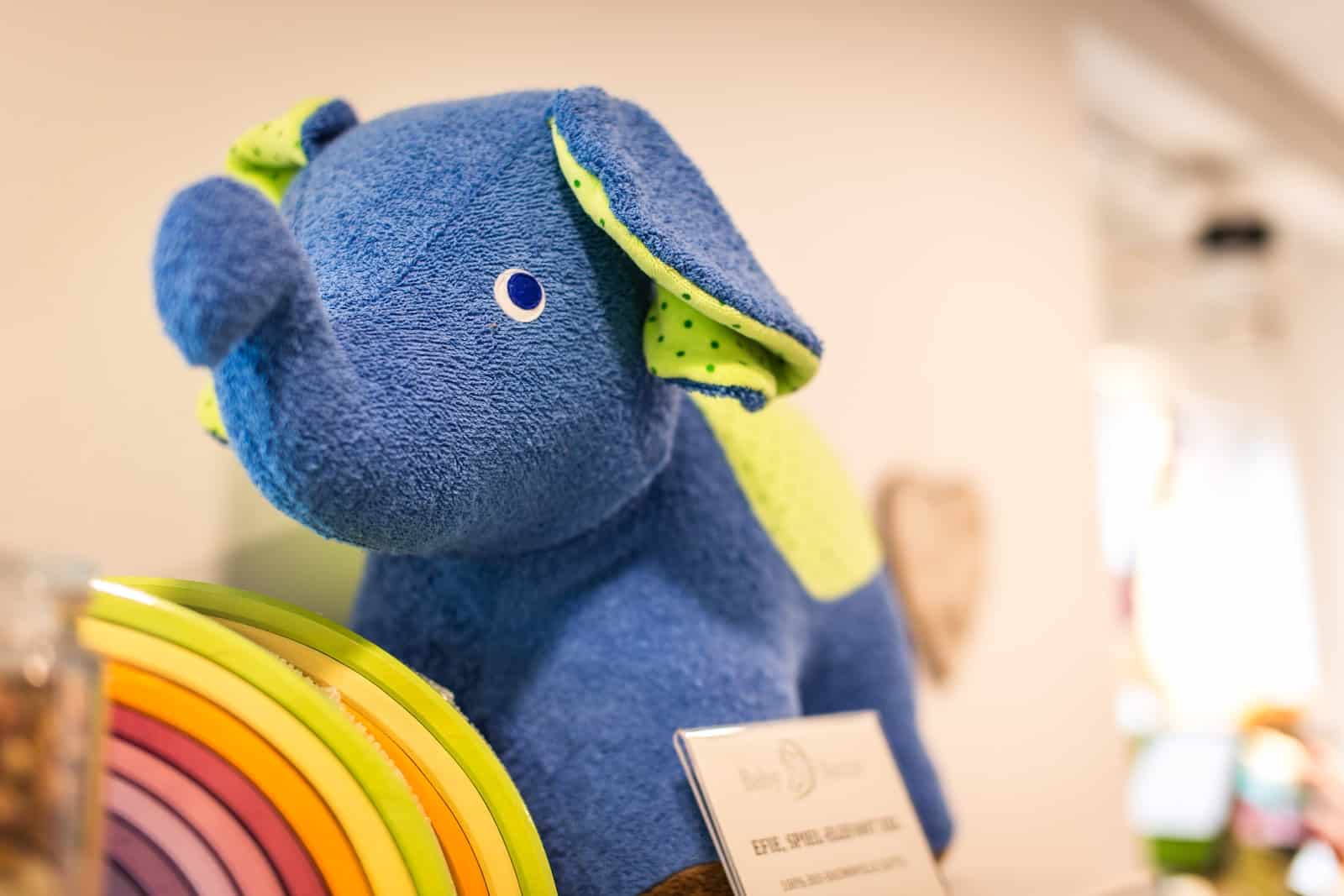 18 Mar

Just Between Friends

When: March 25, 2021 – March 28, 2021

Where: Tulsa Promenade Mall, Tulsa

What:

Let's face it, kids are expensive! It can be such a great feeling when you get a good deal on needed items, and Just Between Friends is a great event to score the ultimate deal!  As one of America's leading maternity and children's events, Just Between Friends is perfect for any growing family! This event is filled with many different consigners showcasing a variety of toys, clothes, baby gear and more. There are even different specials each day of the event! For more details, click here.