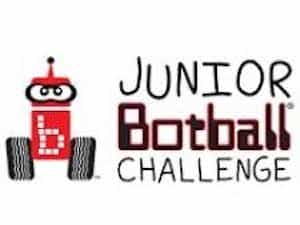 28 Feb

Junior Botball Challenge

When: April 11, 2020

Where: Tulsa Expo Square – Tulsa, Oklahoma

What: The MCN Junior Botball Challenge is an event for elementary and middle school aged students to compete to win. Come and cheer on these young gifts as they battle with their bots, which were designed from a combination of computer programming systems, engineering skills and reusable components. This is such a fun and unique experience!