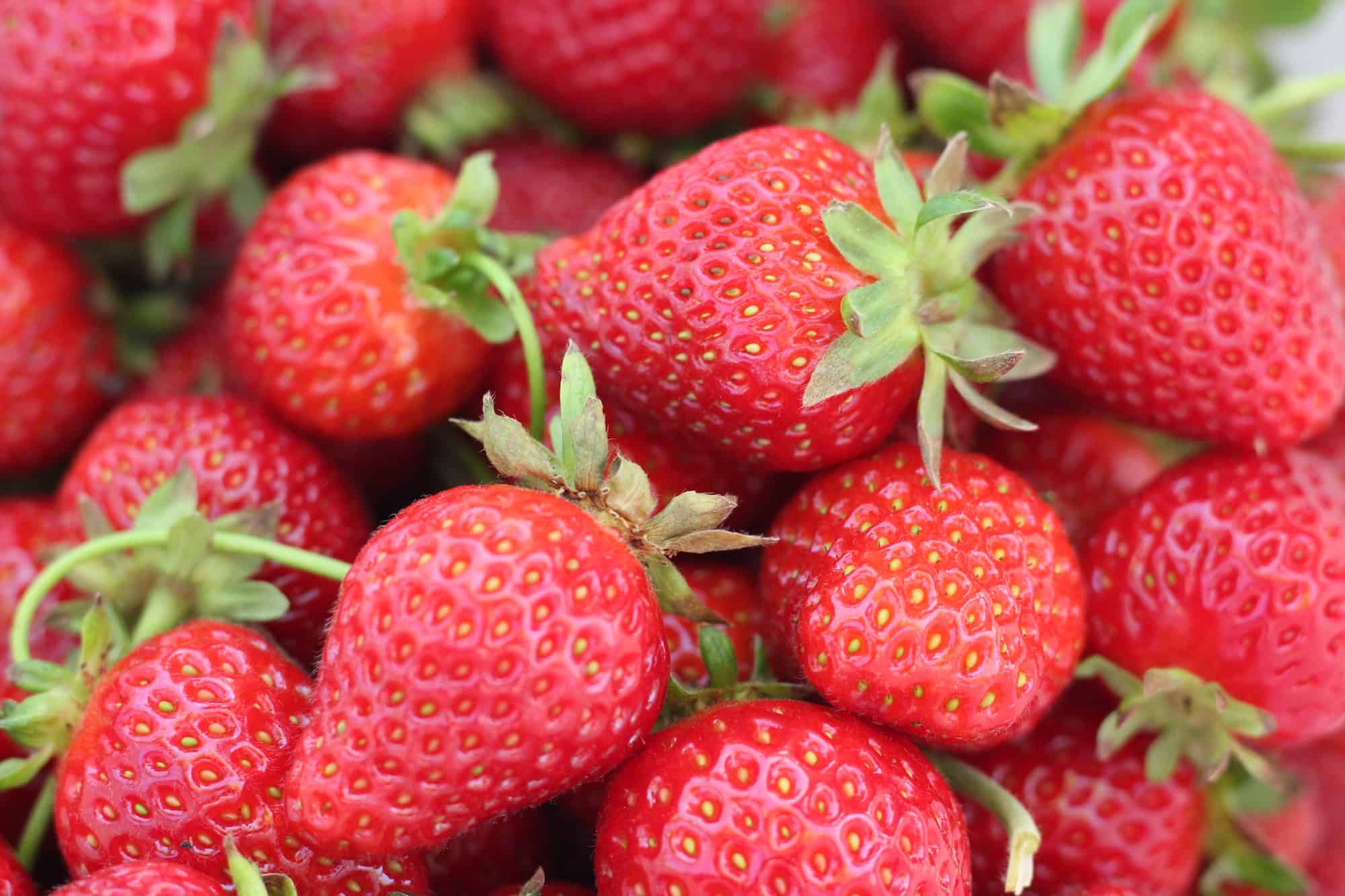 28 May

Joe's Farm

When: Now Open!

Where: 12811 S. Sheridan Rd, Bixby OK

Hours: 8 AM – 6 PM Tuesday – Saturday

What: If you love strawberries as much as I do, make it a priority to take your family out to Joe's Farm! They offer fresh strawberry picking, and much more. With nearly 30,000 plants, you are sure to have a great time filling up a gallon bucket with the most delicious strawberries around! Make sure to call (918) 740-1171 to check on availability, or check out their Facebook page!