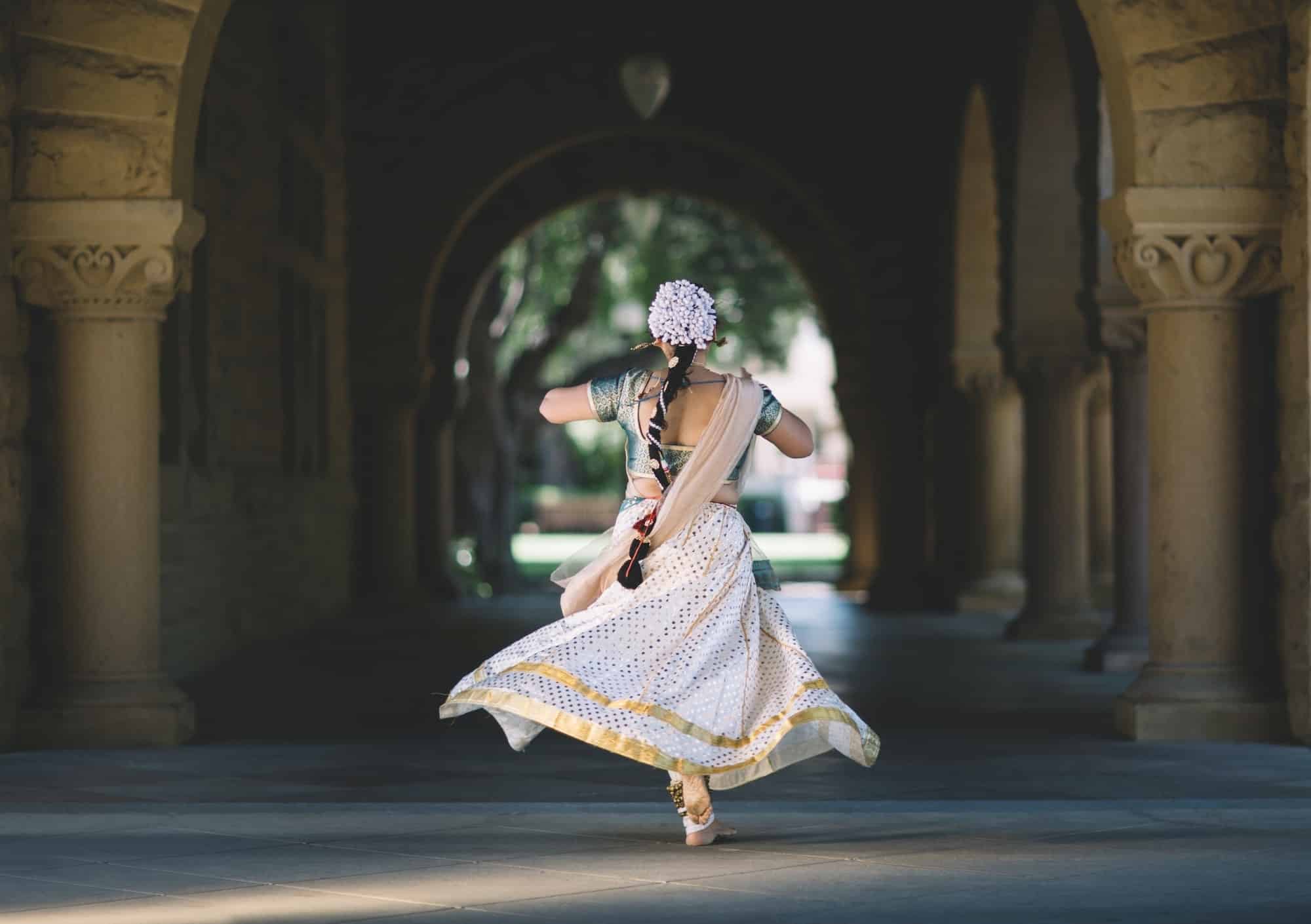 14 Jul

India Fest

When: August 29, 2020

Where: Tulsa Expo Square, Tulsa

What: The India Fest, which is an annual event hosted by the India Association of Greater Tulsa, is such a special and unique event. Come and experience true Indian culture with food from different regions of India, art, Indian music and traditional dancing displays. There will be a children's area set up with fun activities, as well as vendor booths with amazing jewelry and other goods! For more information about this amazing culture, check out iagtok.com.