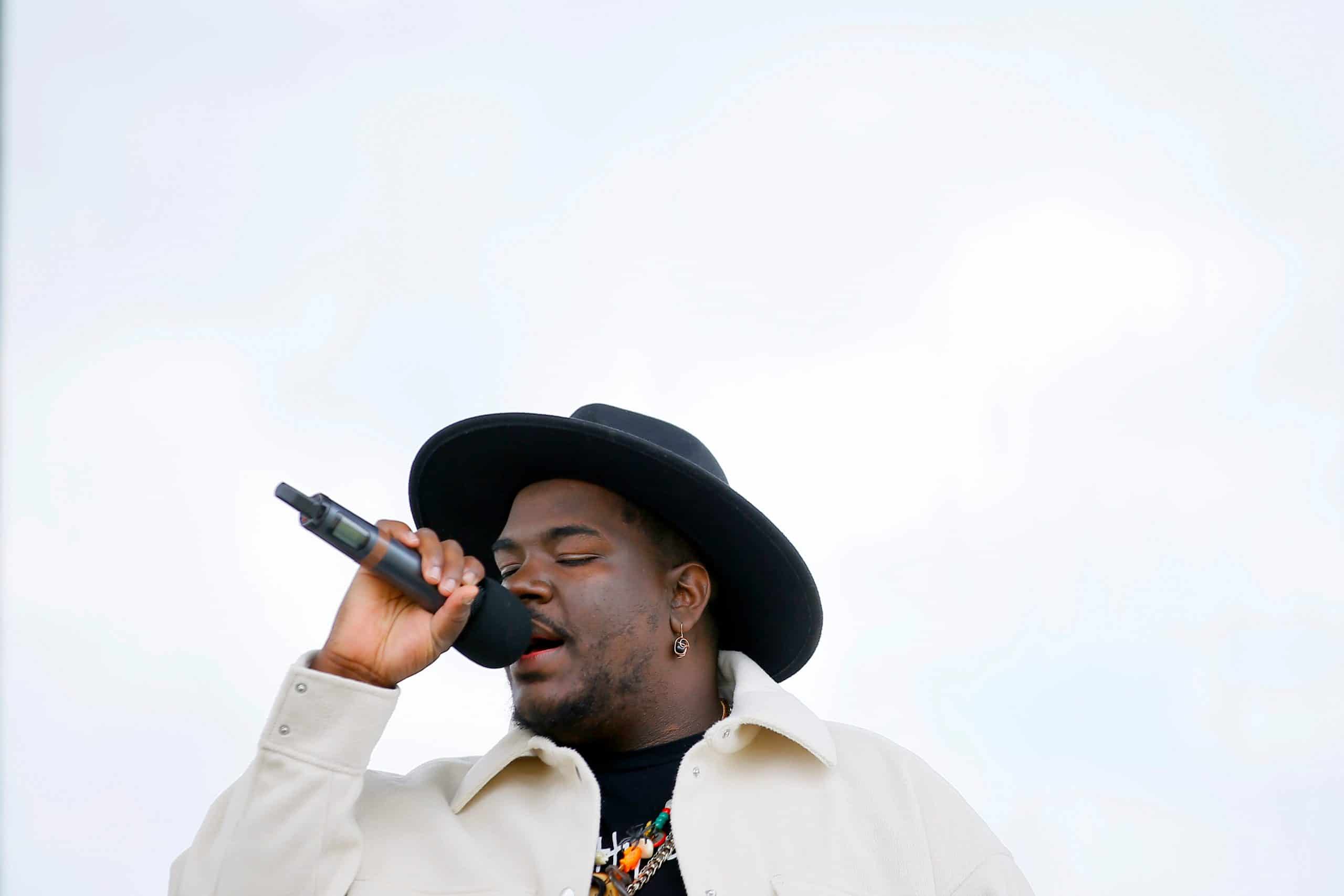 23 Apr

North Tulsa Community Festival

When: Saturday, June 5th, 2021 at 12 PM

Where: Eaton Media Services, Tulsa

What: Join the Tulsa community for a local festival that promotes awareness to the commemoration of The Centennial of the Race Massacre. Artists, vendors, and some of Tulsa's most prominent guest speakers will take part in bringing the community together for a special day of events! Admission is free for entrance.

 Click here to learn more about the event.