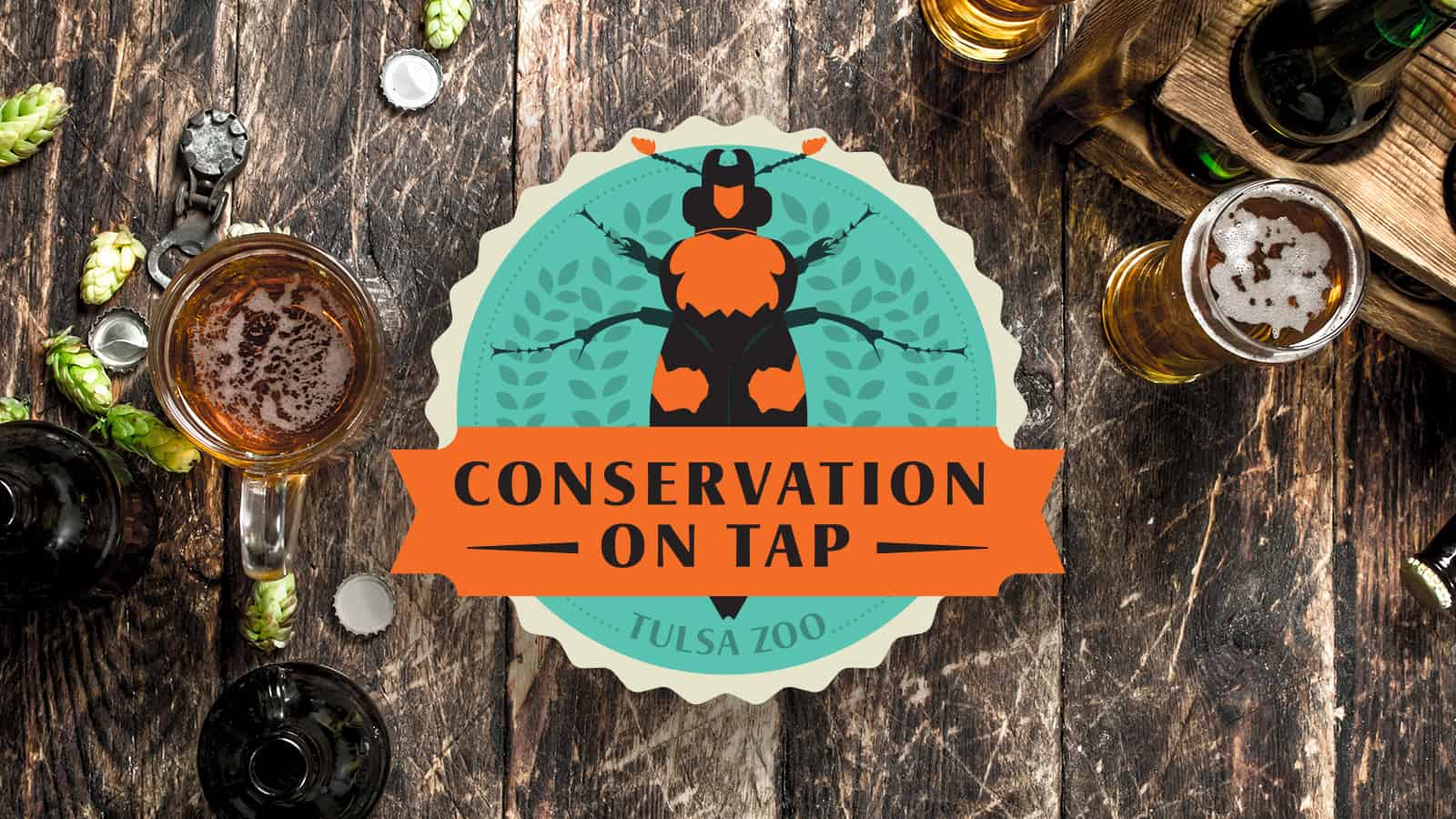 23 Apr

Conservation on Tap

When: Friday, June 4th, 2021 | 6:30-9:00 PM

Where: Tulsa Zoo, Tulsa

What: Sip to save species! The Tulsa Zoo is hosting another event in support of the American Burying Beetle Project, which seeks to bring awareness to its crucial endangerment in the wildlife. Ticket purchases will allow you to take part in sipping beer samplings from all of the participating breweries, including getting to take home this years customized 16oz commemorative beer glass! Learn more about how these little beetles are big advocates for recycling and making our Earth better here.