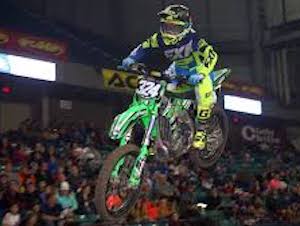 31 Dec

Hoosier Arenacross Nationals

When: February 14, 2020 – February 15, 2020

Where: Tulsa Expo Square – Tulsa, Oklahoma

What: Come to the Hoosier Arenacross Nationals and watch as riders compete for cash prizes as they maneuver fast paced courses and jumps. There will also be a laser and lights show and live music to kick off the show. This show is one to see!