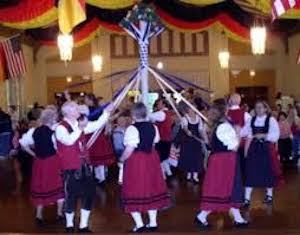 30 Mar

Germanfest

When: May 1, 2020 – May 3, 2020

Where: 1429 Terrace Drive, Tulsa

What: Are you interested in German culture, or showing it to your children? Downtown Tulsa's Germanfest is an event filled with polka music, folk dancers, and German cuisine. There will also be designated kids activities, and the crowning of the May Queen.