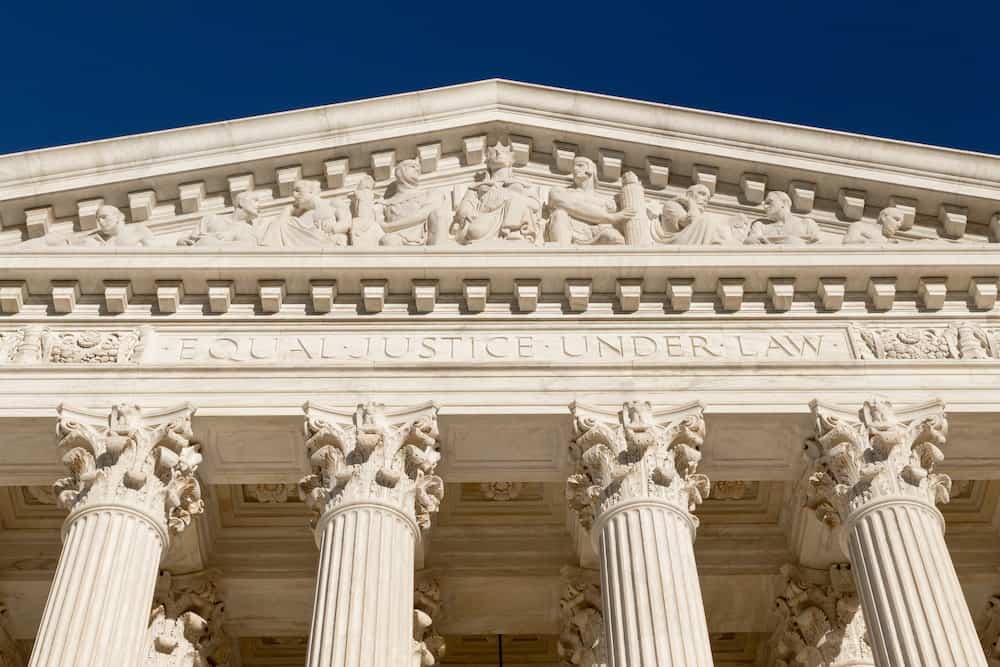 09 Mar

Featured Business | Wagner & Lynch, PLLC
Wagner & Lynch, P.L.L.C.
McAlester Criminal Attorney's Wagner & Lynch provide a stress-free, avenue for only Oklahomans who are needing legal assistant and a step-by-step approach.
Who is Wagner & Lynch 
Brecken A. Wagner graduated from Oklahoma City University of law into thousand three. Mr. Wagner is originally from Missouri and obtained his bachelor's degree in political science from Benedictine College in 2000. He began practicing criminal and family law in Oklahoma City after being admitted to the Oklahoma bar into thousand four. Into thousand five, Mr. Wagner served as assistant general counsel with the Oklahoma department of mental health and substance abuse services. He also assisted in drafting in implementing legislation that change the way Oklahoma cords treated persons accused with a crime, they could not attain competency due to mental illness or defect. 
Blake E. Lynch is a 2009 and graduated from the University of Oklahoma college of law. Since graduating, Lynch has practiced law in McAlester in Wilburton Oklahoma with a focus on civil and criminal law. Lynch also practices in tribal court for the Choctaw and Cherokee tribes. Mr. Lynch, has been very involved in the local and state bar association, serving as district to chair in the young lawyers division and as Pittsburgh county board president. 
Wagner & Lynch Cases 
These two lawyers handle the following types of cases: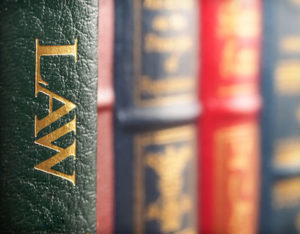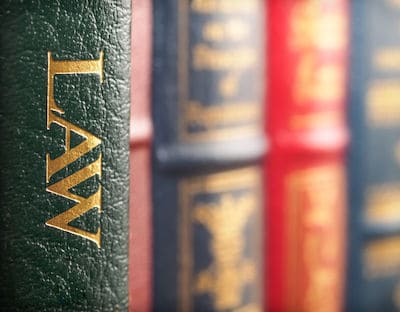 criminal felony

 

misdemeanor/DUI

 

family law

 

will and trust

 

tribal law

 

injury

 
Wagner & Lynch Law Team 
Mr. Wagner & Lynch are joined by an associate lawyer, Jared Snedden. Snedden is an alumni of Oklahoma City University school of Law. He was sworn into the practice of law by the Oklahoma supreme court on September 25, 2013. He's a member of the Oklahoma Bar Association, and the American Association of professional landman. Prior to working as an associate attorney at Wagner and Lynch, Jared worked as a public defender for Oklahoma indignant defense system. Snedden ran his own la practice in Durrant, Oklahoma, specializing in juvenile law, family law, and probate. In addition to practicing law, Snedden has worked as a consultant for Enron oriole and gas, and for Trail Ridge Energy, advising corporate clients, mineral owners, and surface owners of their rights under Texas and Oklahoma is oriole and gas laws and regulations.  
For more information on your Oklahoma lawyers, contact Wagner and Lynch here.