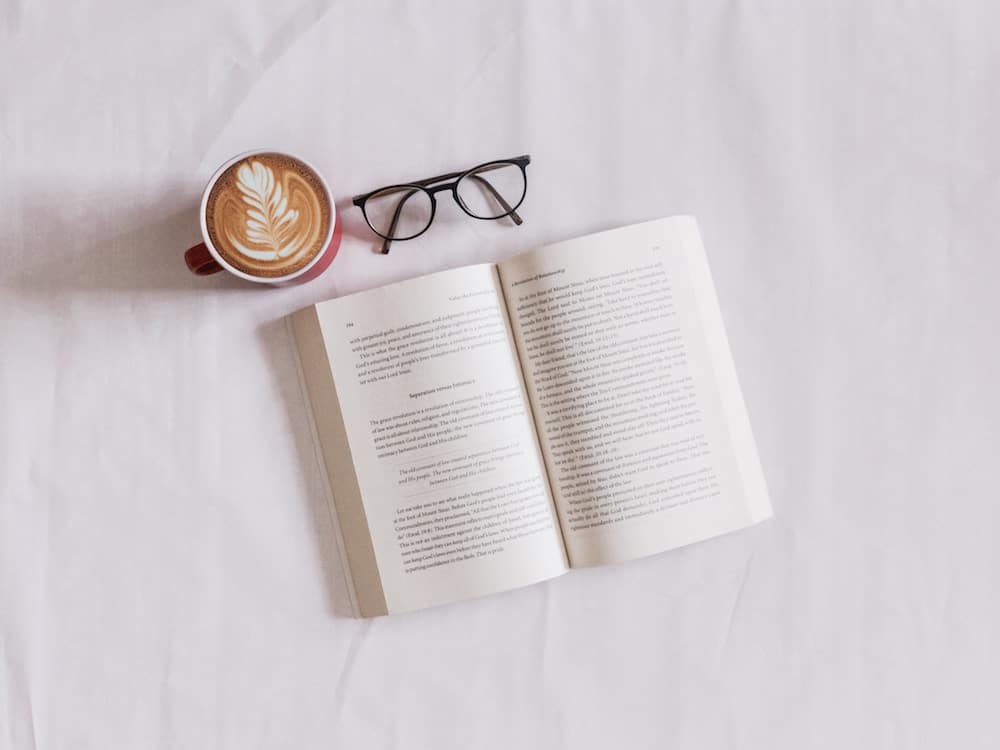 30 Sep

Featured Business | Tulsa Insurance Guy | Tulsa Life Insurance

Tulsa Insurance Guy is an insurance company in Tulsa that serves customers in Tulsa, Broken Arrow and the surrounding areas with a variety of insurance services. Their market knowledge and exceptional customer service help them stand out among the other insurance providers in the Tulsa area.
Quality Assurance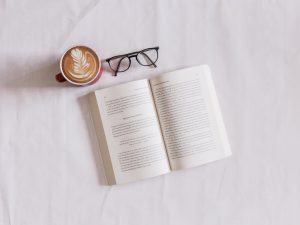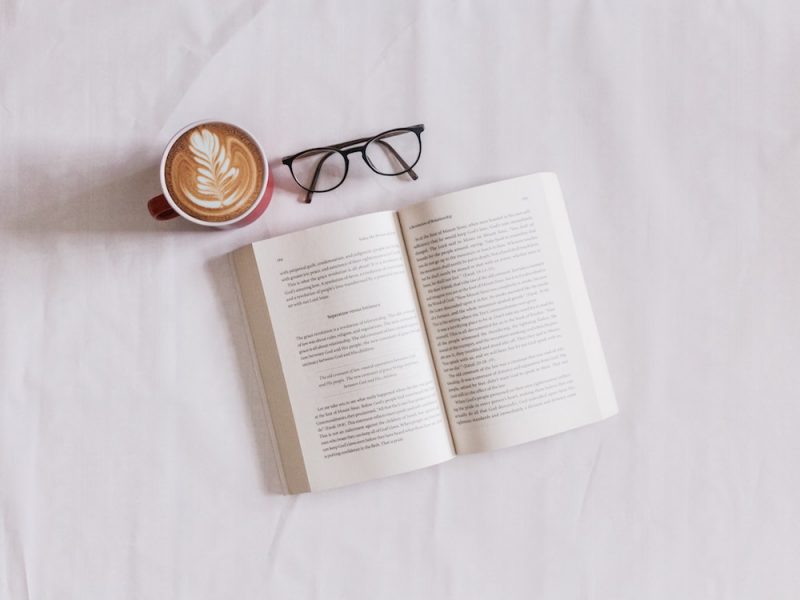 The agents at Tulsa Insurance Guy work with you, alongside you, to find the best plans for you and your family. Their plans and bundles are designed to fit any need you may have and tailored to your budget. You won't find a more efficient insurance system than this.
Give Tulsa Insurance Guy a call to find out how the agents can save you money and cover your lifestyle on an insurance plan today.
Quality Insurance
Their home, auto, life, and rental property insurance policies have been handpicked to make sure that their quality is consistent across the board. You can rest knowing that your Tulsa Insurance Guy policies are of the highest quality and working for you rather than against you.
Services they Provide
Tulsa Insurance Guy offers a vast array of different insurance policies, including:
Contact Info for Tulsa Insurance Guy
If you are in need of any insurance services, Tulsa Insurance Guy is here for YOU!
Phone Number
(918) 574-6262
Address
5272 S Lewis Ave Ste 204, Tulsa, OK 74105
Website
Hours
9am-5pm Monday-Friday
Tulsa Insurance Guy is the best insurance agent for any of your various insurance needs.
Thank you for reading. You can learn more about the Tulsa area by clicking here.