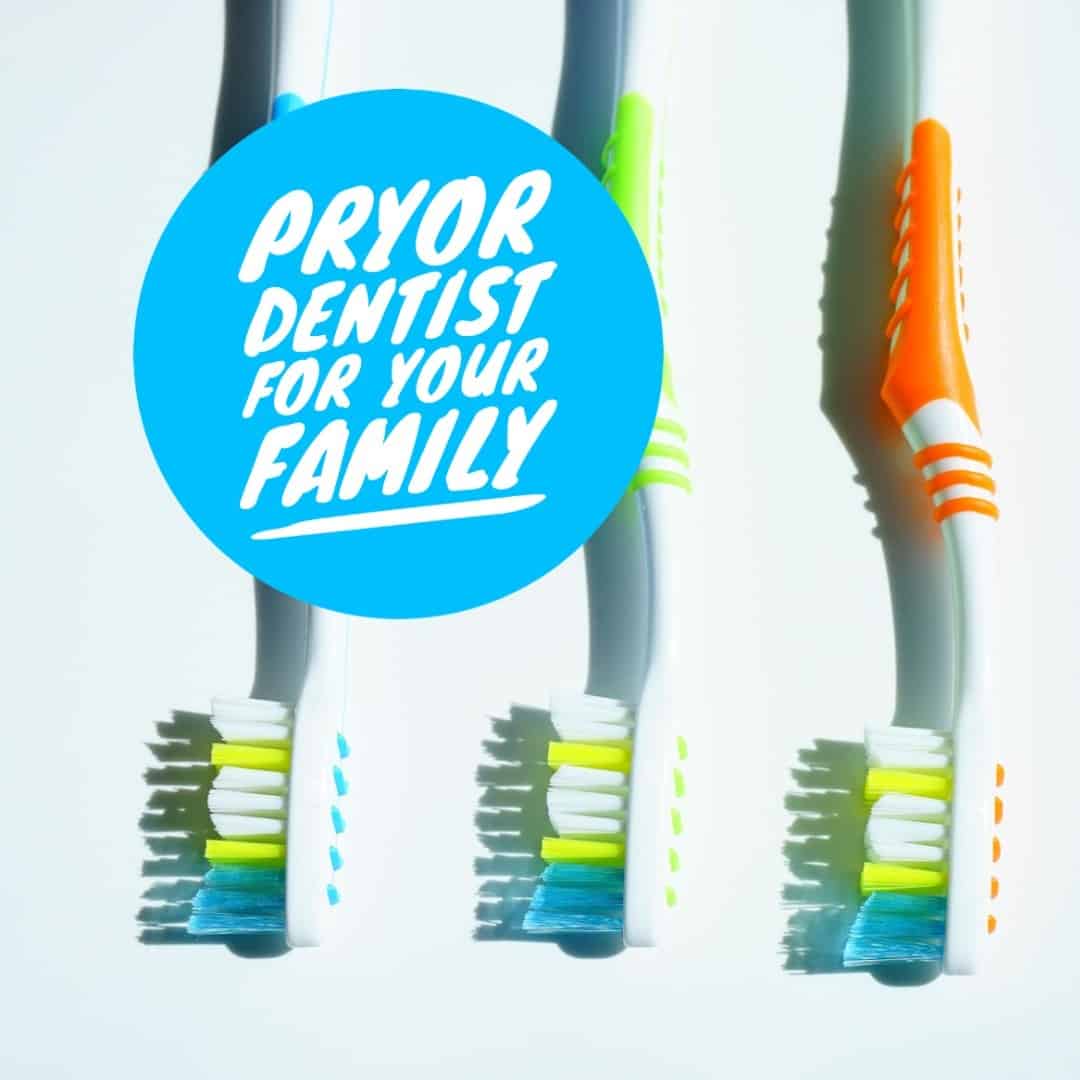 16 Mar

Featured Business | Pryor Creek Dental | Pryor Dentist

Pryor Creek Dental is a dental practice based in Pryor, Oklahoma. They are devoted to both restoring and enhancing the natural beauty of your smile. This is accomplished by using conservative, state-of-the-art procedures coupled with advanced dental technology. The end result is creating beautiful as well as long-lasting smiles for each individual that enters their practice.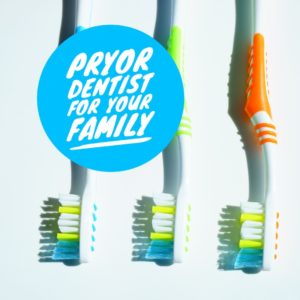 This Pryor dentist practice prides itself on using the most advanced dental technology. Since they utilize these groundbreaking tools, they are able to diagnose problems properly which leads to quick and effective treatment. Along with their advanced technology, they strive to put the patient first by offering flexible scheduling to fit your busy schedule. They even offer convenient online scheduling as an added way to make your experience with them a pleasant one.
What Sets Pryor Creek Dental Apart?
The team at Pryor Creek Dental is committed to maintaining high standards in all areas of their practice. A standard of excellence in personalized dental care enables them to provide the quality dental services each patient deserves. They provide comprehensive treatment planning so that you as a patient are fully informed about your dental care. This Pryor Dentist uses both restorative and cosmetic dentistry to achieve optimal dental health for each patient in their practice.  
Because they know that visiting the dentist can be an uncomfortable event, Pryor Creek Dental strives to create a relaxed environment where the patient's needs and concerns are always of top priority. The team is warm and welcoming while the office is comfortable and up-to-date. Pryor Creek Dental is confident that they will exceed your expectations when it comes to dental care.
Pryor Creek Dental's Services
The team at Pryor Creek Dental offers a wide array of services including but not limited to the following:
Family Dentistry

Cosmetic Dentistry

Sedation Dentistry

Teeth Whitening

Routine Teeth Cleanings

Dental Exams

Cone Beam X-Rays

Fluoride Treatment

Orthodontics

Invisalign 

Dental Implants

Dental Botox

Endodontics

Root Canals

Porcelain Veneers

Crowns and Bridges

Cavity Prevention and Treatment
Contact Information for Pryor Creek Dental
If you are in need of any of the services that Pryor Creek Dental offers, you can contact the office by using the information listed below.
Phone Number
(918) 825-0941
Address
1909 S. Elliott St.
Pryor, OK 74361
Email
PRYORDENTALCENTER@GMAIL
Website
Pryor Creek Dental is proud to provide its patients with the latest in dental technology. Because they offer such a wide array of services, this Pryor dentist is able to provide the care you need for any dental problems that may occur. Finding a new dentist is not an easy task, it is always wise to choose a dentist that offers many services so that you are prepared in the event of a dental emergency. Pryor Creek Dental would consider it a privilege to provide you with dental care that exceeds your expectations.
You can learn more about what the devoted patients of Pryor Creek Dental have to say about their experience by visiting their Google Reviews.
Thank you for reading! You can learn more about the Tulsa area here.