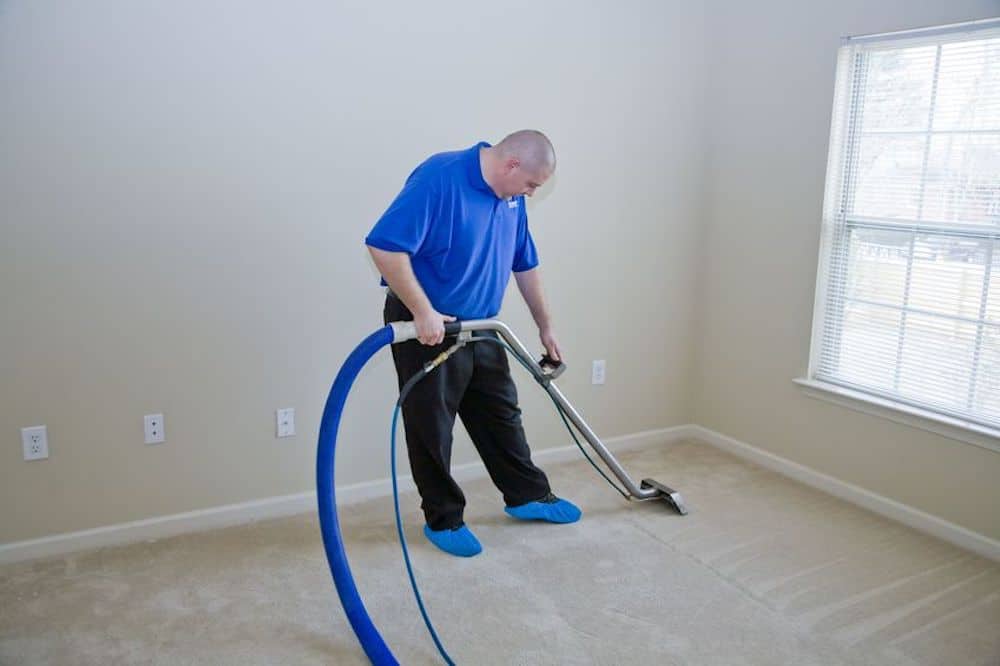 26 Dec

Featured Business | ESR Disaster Hero
Disaster Hero ESR
ESR IS YOUR TURN-KEY DISASTER SOLUTION FOR THE TULSA METRO AREA.
What is Disaster Hero ESR
Water damage restoration, fire damage restoration and emergency storm damage assistance requires urgency and skill. Trained and certified to the highest standards in the industry, ESR certified technicians will be on-site within 45 minutes, around the clock, ready to help. Tulsa Emergency storm restoration is your turn-key disaster solution. From starts to finish, Disaster Hero can dry-out your home,re-roof and rebuild as needed. Visit disasterherotulsa.com
After spending over a decade in the insurance storm restoration industry, personally involved in excess of $10,000,000 worth of property claims, ESR was founded by Tyler Marsten to bring back the comfort of working with an owner-operated small business. The mission at ESR is to operate as a small team, each dedicated to our particular strengths, to provide an experience unmatched by the competitors in our industry.
While the majority of contractors focus on boosting revenue by adding commission based hungry salesmen, ESR is focused on improving their clients experience. Each and every free estimate is provided by the owner, each storm restoration contract is signed by the owner and each project is personally overseen by the owner. Nobody cares like the owner, and ESR is his baby, so each client experience is a reflection of that dedication.
Disaster Hero ESR Services
Disaster Hero ESR Client Customer Base
For more information on your HVAC needs, contact Riverside Heat & Air here.