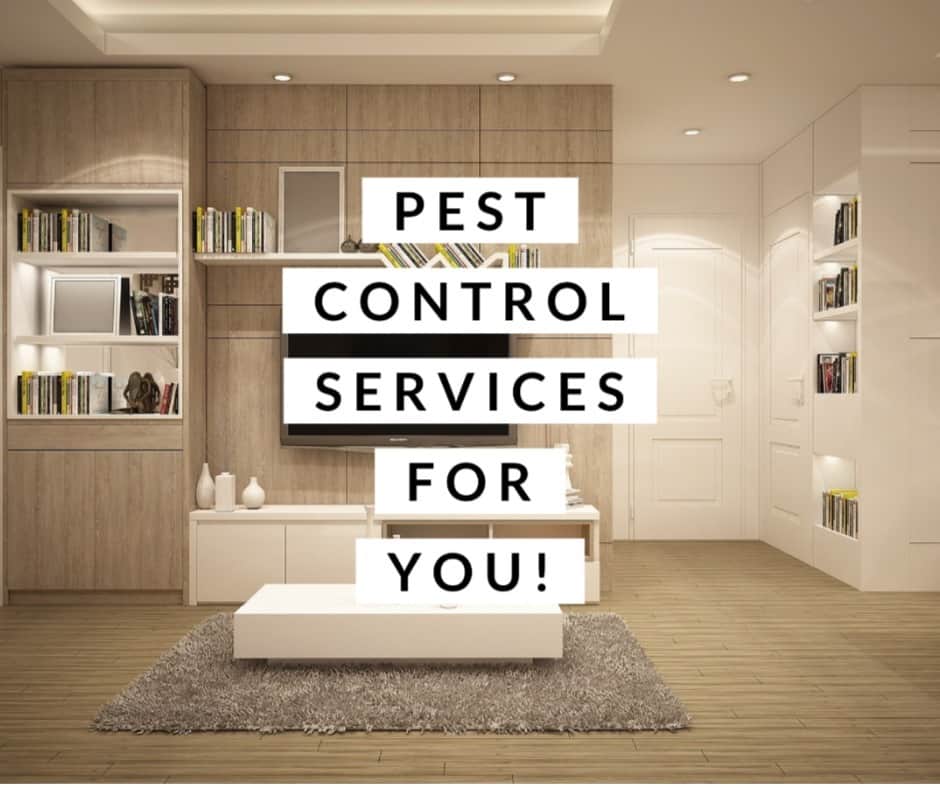 16 May

Featured Business | Elite Home Pest Services | Skiatook Pest Control

Elite Home Pest is a Skiatook Pest Control company that has over 30 years of experience under their belts. Specializing in extermination for any kind of pests, Elite Home Pest is one of the best in the business.

This company believes that anything worth doing is worth doing right! At Elite Home Services, they value supreme quality and our customer's satisfaction. Since they have been doing this for so long and know what to expect, they aim to surpass your expectations. The management of Elite Home Services is formally trained in pest control.
Services Provided:   
Home Inspections
Commercial Treatments
Pest Management for Spiders
Pest Management for Rodents
Pest Management for Ants
Pest Management for Termites
Pest Management for Cockroaches
Connect With Us: