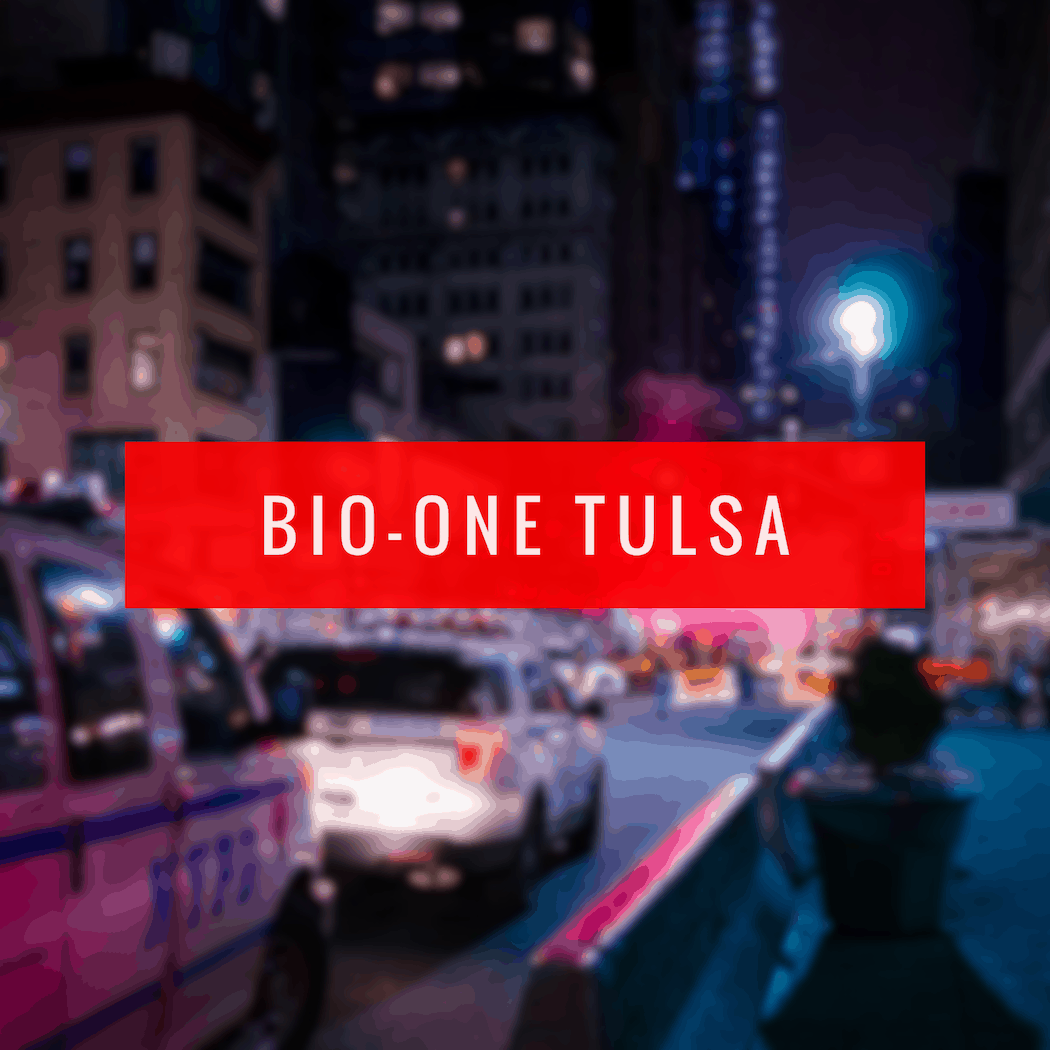 13 May

Who Is Tulsa's Best Biohazard Cleanup Company?
Bio-One Tulsa Is Tulsa's Best Biohazard Cleanup Company
Bio-One Tulsa is a business that serves the Tulsa area with professional and compassionate Tulsa biohazard cleanup and removal services. There are laws in place that mandate that biohazard materials must be cleaned and decontaminated by trained and certified professionals.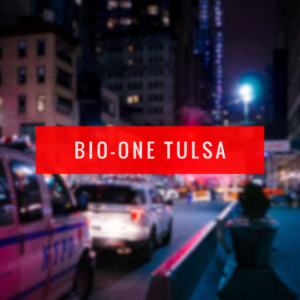 The team at Bio-One Tulsa is up-to-date on all of the latest mandatory training and certifications so that they can quickly provide the biohazard cleanup services that are needed.
What Sets Bio-One Tulsa Apart? 
Bio-One Tulsa sets themselves apart from their competition not only by their thoroughness and professionalism on the job but also by their kindness to the individuals they encounter on a day to day basis that are going through extremely difficult situations.
Their company motto is "help first, business second." And this motto is demonstrated by the respect that they show to people.
In addition, Bio-One Tulsa also has insurance coverage that is double what the industry standards require, and they have wonderful working relationships with the Tulsa Police and Fire Departments.
Bi0-One Tulsa's Services
Here is a list of the services that Bio-One Tulsa provides to the area:
Tulsa Mold Remediation
Tulsa Blood Removal
Tulsa Hoarding Cleanup
Tulsa Emergency Vehicle Decontamination
Tulsa Rodent Droppings Cleanup
Tulsa Sewage & Odor Removal
Tulsa Feces and Urine Cleanup
Tulsa Tear Gas Cleanup
Contact Information for Bio-One Tulsa
If you are in need of any of Bio-One Tulsa's services, here is their contact information
Phone Number 
(918) 932-6085
Address
2608 W Kenosha St #502
Broken Arrow, OK 74012
Website 
Hours 
24/7
Bio-One Tulsa is an excellent business run by excellent people. If you are in need of any of the services that they provide, we highly recommend working with them.
Thank you for reading! You can learn more about the Tulsa area by clicking here.