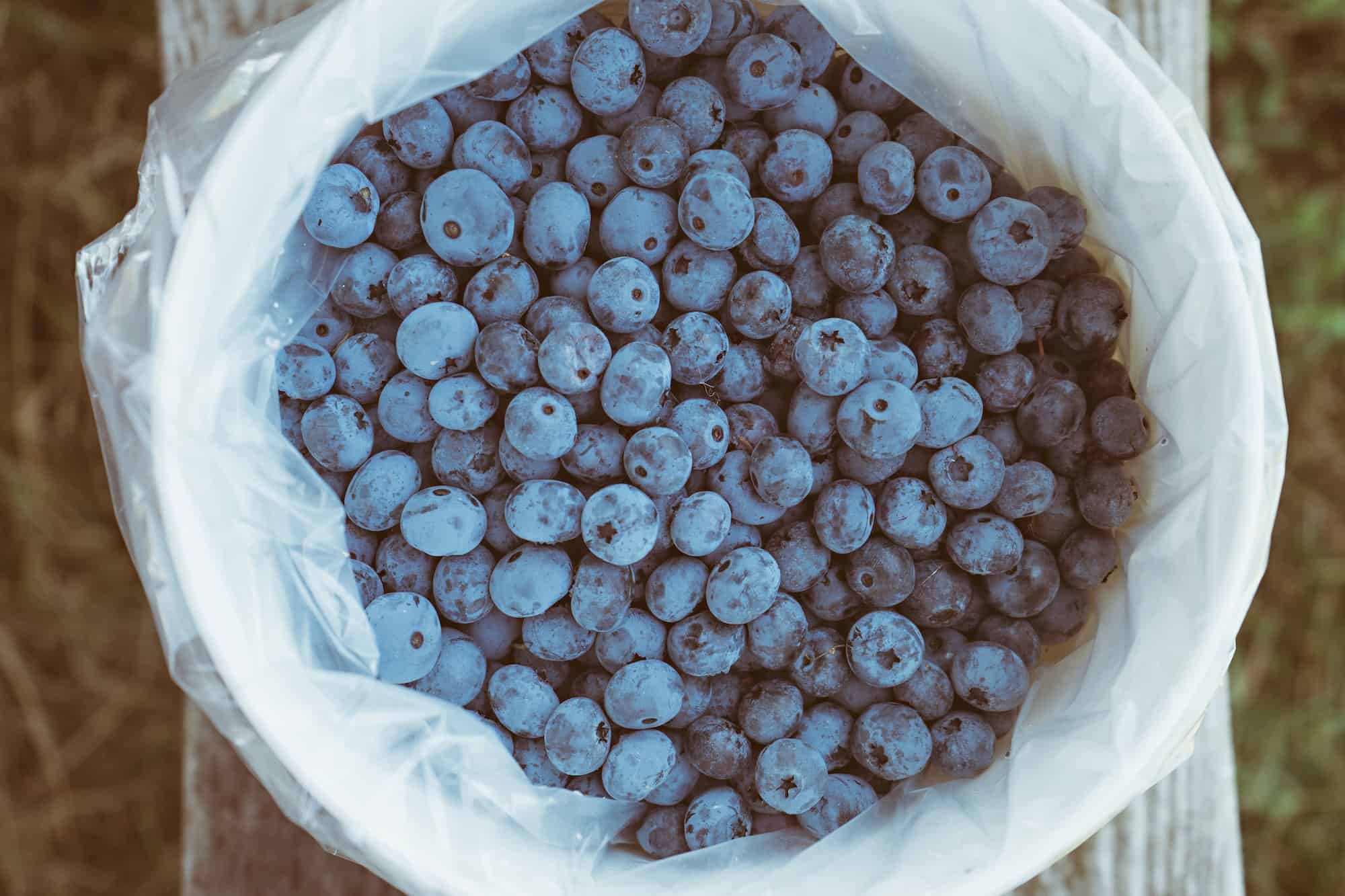 27 May

Endicott Farms

When: Opens 1st or 2nd week of June, 2020

Where: 211th St. South, Mounds OK

Hours: 7 AM – 8 PM Monday, Wednesday & 7 AM – 2 PM Friday, Saturday *Reservations needed for Saturdays

What: With more than three acres of berries to harvest, Endicott Farms is bursting with a great crop for you to pick! Beginning in the early part of June an abundance of blueberries, along with a limited supply of blackberries will be available. Known for their delicious berries and pecans, this is the perfect place to bring your family! For more information call (918)344-4582 or click here.