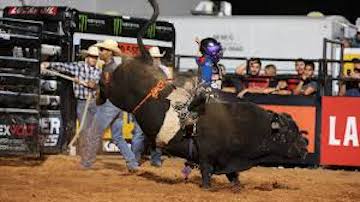 22 Oct

Danger Zone Bull Riding World Finals

When: December 31, 2019

Where: Claremore Expo Center – Claremore, Oklahoma

What: Are you looking for a memorable way to ring in the New Year? This action packed show is filled with competitions and showcases of the greatest bull riding to watch! There will even be a special miniature bucking bull event!