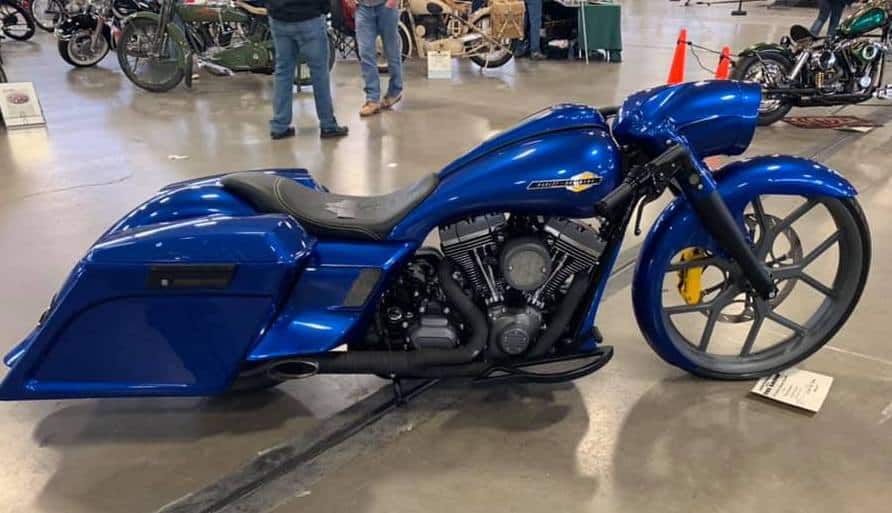 14 Jul

Crude Roundup

When: August 22, 2020 – August 23, 2020

Where: Tulsa Expo Exchange Center, Tulsa

What: Calling all motorcycle enthusiasts! The Crude Roundup is hosting 2 days of fun at the Tulsa Expo Center, and you don't want to miss out! There will be 14 different classes to compete in, with cash prizes available. This family friendly event will have a motorcycle stunt show, live music, games, giveaways, and even a kids zone! Check out their Facebook Page to stay up to date!