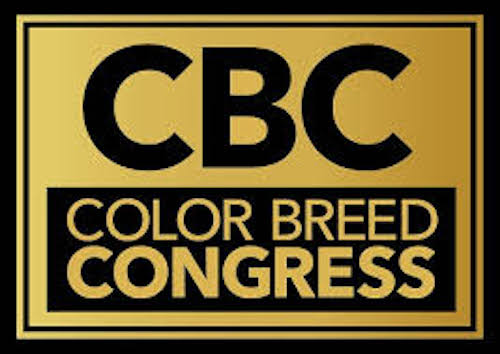 07 Oct

Color Breed Congress

When: November 6, 2020 – November 14, 2020

Where: Tulsa Expo Square, Tulsa

What: This show will exhibit four different horse breeds, and is the largest color breed horse show in the world. This event will display the Pinto Horse Association, Palomino Horse Breeders of America, Appaloosa Horse Club and the American Buckskin Registry Association. There are specific breed classes, as well as the champion of champion classes. Don't miss out on the trade show filled with vendors too! For more details, click here!