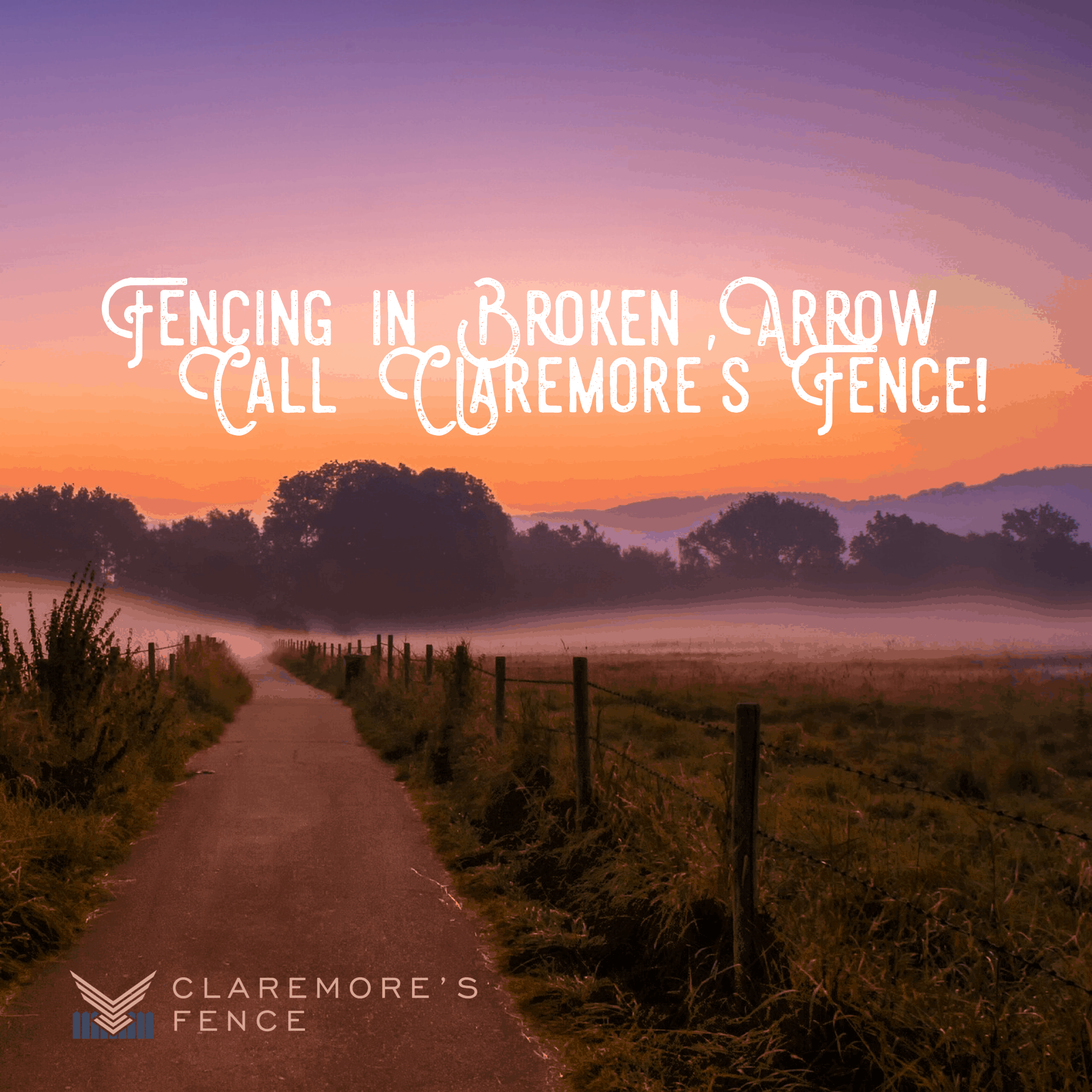 20 Jul

Featured Business | Claremore's Fence | Broken Arrow Fencing Company
Featured Business | Claremore's Fence | Broken Arrow Fencing Company
Do you want to fence in your yard but don't know where to start? Are you located in the Green Country region of Oklahoma? Look no further because Claremore's Fence is here to help. This Broken Arrow fencing company serves Claremore, Broken Arrow, Tulsa, and the surrounding areas.
Claremore's Fence offers many different styles for your fencing preferences. Providing fences for residential and commercial needs, Claremore's Fence has it all.
Privacy fences are great at providing you with the privacy you need. This type of fence is also perfect at shielding you from non-appealing views, like busy streets or your neighbor's yard! A privacy fence can also add to the worth of your home since this added bonus seems to be a plus to buyers.
Every Broken Arrow fencing company should offer a chain-link fence option. Chain link fences is the most reasonably priced option when it comes to fencing in your yard. These fences offer a great deal to your pets, allowing them to enjoy what's going on around them while also keeping them contained.
Did you ever have a really nice space that you didn't want to ruin by putting up a privacy fence or chain-link fence? Ornamental fencing may be the best option for you. Ornamental offers a very classy look to your space without boxing the space in. This type of fence is great for creating boundaries without taking away from the rest of the scenery.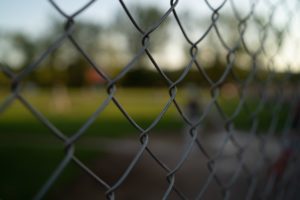 What Sets Claremore's Fence Apart?
Claremore's Fence knows what it's like to be a home owner! They understand that the better the finished product is, the more the owner can enjoy the property.
The owners of Claremore's Fence have also realized that many people are willing to try and build their own fence. Because of this, Claremore's Fence has established a storefront where you can purchase tools and products you need to build your own fence. They want to set you, as the homeowner, up for success.
Services Provided:
Claremore's Fence is a Broken Arrow Fencing Company that wants to help you create your dream yard. They offer many different options for fencing in your lawn, each catering to specific needs and looks. They even offer custom fencing; if you have an idea in your head for what you want to surround your yard, they can make it happen!
Looking to get your fencing done soon? Give the team at Claremore's Fence a call today. For more information on this company, be sure and check out their Google Reviews here.