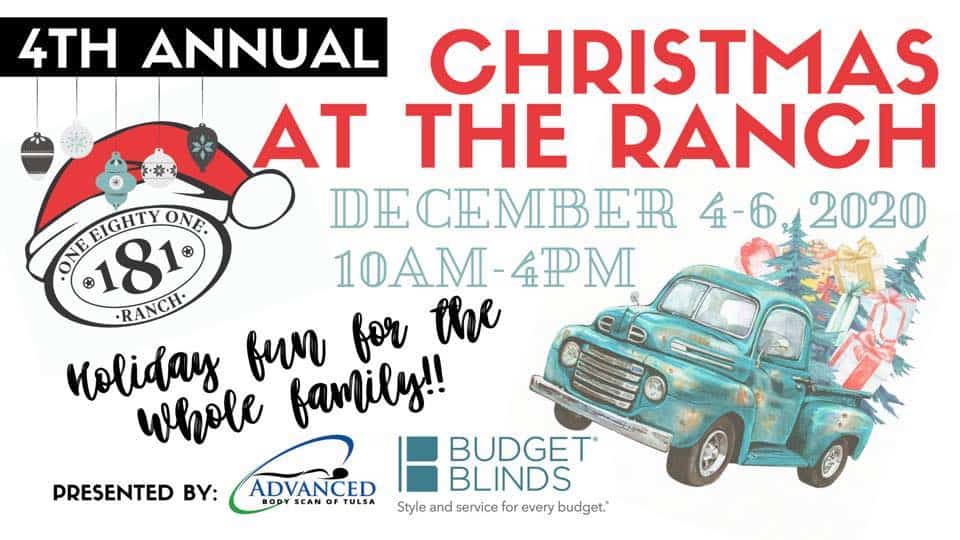 20 Nov

Christmas at the Ranch

When: December 4, 2020 – December 6, 2020

Where: 181 Ranch, Bixby

What: Are you looking for a fun and unique way to Christmas shop this year? Make sure to come to the 181 Ranch for Christmas at the Ranch! This is the fourth year for this exciting time, and it is guaranteed to be a continued success. Friday will be dedicated to shopping and food trucks, while Saturday and Sunday will be for the whole family to enjoy. There will be jumpers, face painting, a petting zoo, crafts, lots of shopping, and even Santa! Check out the 181 Ranch Website for more details!