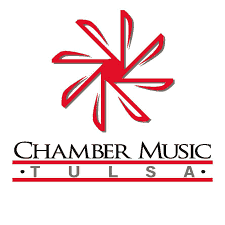 21 Nov

Chamber Music Tulsa Presents: Parthenia Viols Consort

When: January 5, 2020

Where: St. John's Episcopal Church – Tulsa, Oklahoma

What: Since 1954, Chamber Music Tulsa has worked to develop a unique, classic sound. Their music brings a variety of genres and voices together, and brings audiences enjoyable, memorable performances. This 66th season is one for every person to enjoy!