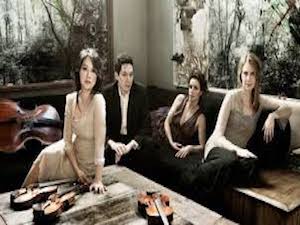 27 Dec

Chamber Music Tulsa Presents: Daedalus Quartet

When: February 2, 2020

Where: Ahha Tulsa – Tulsa, Oklahoma

What: As a quartet for 20 years, the Daedalus Quartet has achieved a unique and special sound. Their performances are filled with expression, and they are able to work in a distinctive way to pair new works with other familiar works. This is a beautiful presentation!