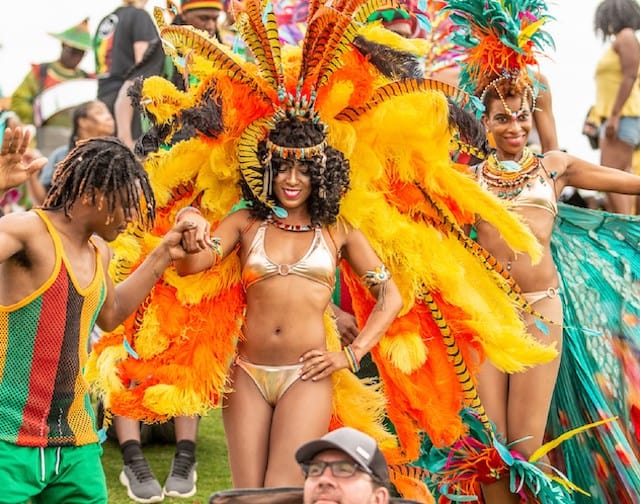 30 Apr

Caribbean Vibes

When: June 26, 2020 – June 27, 2020

Where: Gathering Place, Tulsa

What: Do you find yourself dreaming of a Caribbean getaway, but know it's just not an option? Come out to Caribbean Vibes and experience an entire weekend filled with live Caribbean music, fun dancing, and incredible food. This one of a kind event, which is held at the Gathering Place, is the perfect time for the entire family to taste dishes from local Caribbean restaurants and enjoy the entertainment!