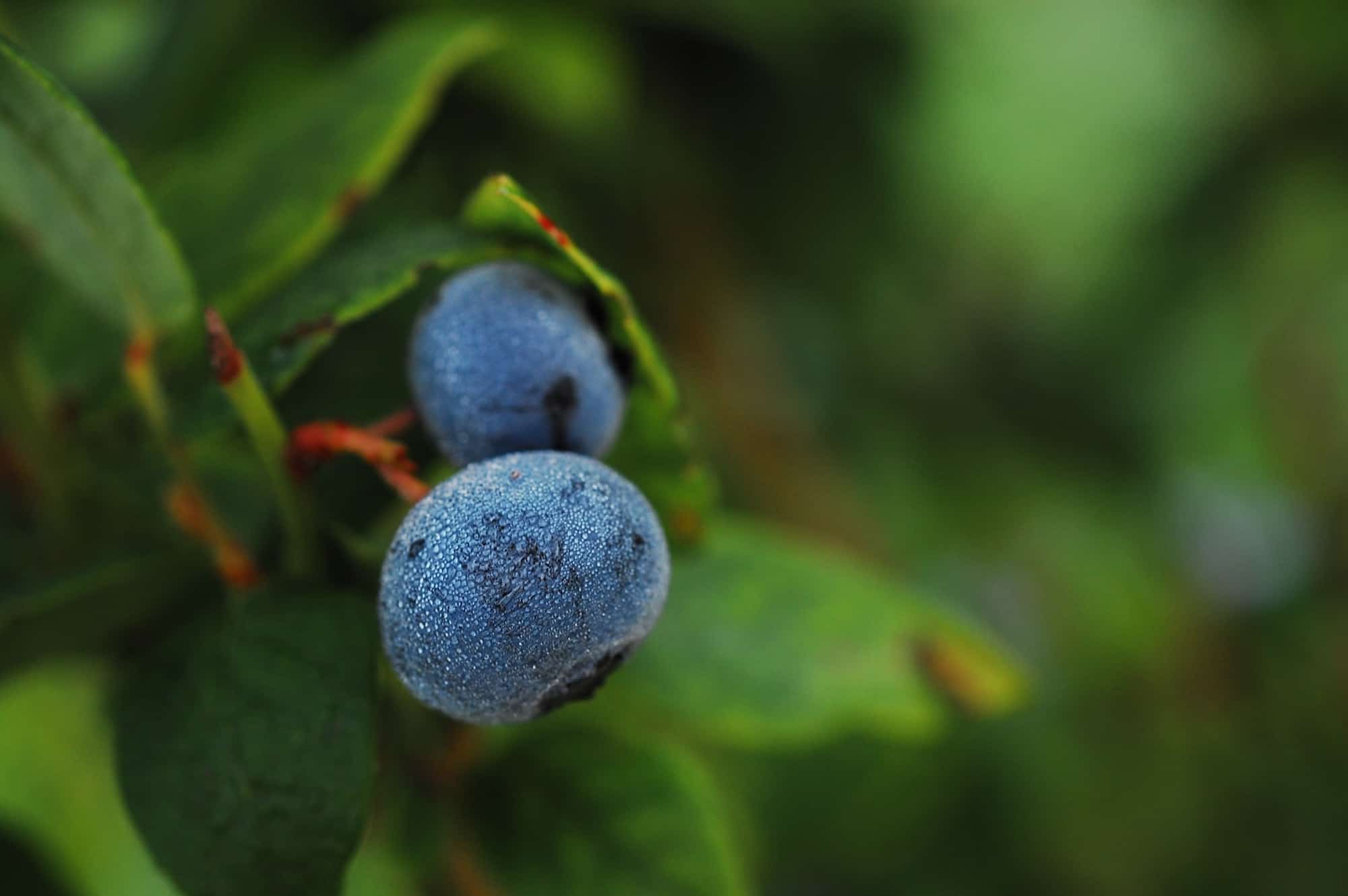 27 May

Canyon Berry Farms

When: Opens 1st week of June, 2020

Where: 20126 S. Dickerson Drive, Claremore OK

Hours: 7 AM – 12 PM Tuesday – Saturday  (Depending on availability)

What: Are you looking for a nice variety of blueberries to enjoy? Canyon Berry Farms will have there blueberries ready for you to come and pick in the first week of June. They have multiple species of blueberries for you to sample and learn about, as well as honey and plants for purchase. There will also be pre-picked bags of blueberries available. Please call to check on the availability at (918)344-9191.