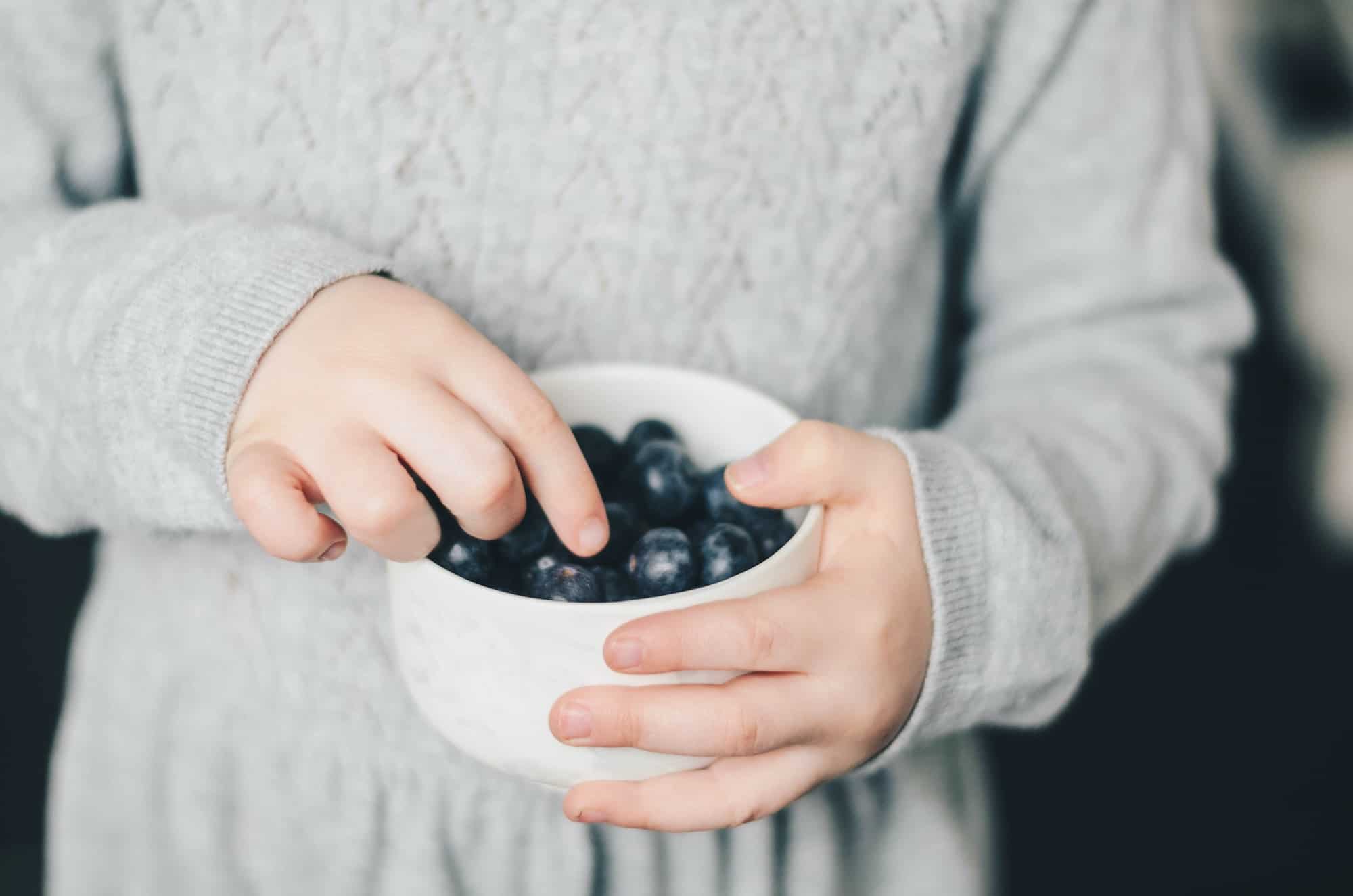 27 May

Cal2Homa Farm

When: Opens Mid-June, 2020

Where: 13822 S. Oklahoma 10, Gore OK

Hours: 7 AM – 12 PM Thursday – Saturday, 6 PM – 8:30 PM Friday

What: If you are looking for a fun way to get some fresh air, Cal2Homa Farm has a great choice for you! They have a beautiful harvest of blueberries that will be ready for you to pick in mid-June! This adorable farm also has night hours for blueberry picking. If you have any questions, you can reach them at (918)489-2876.