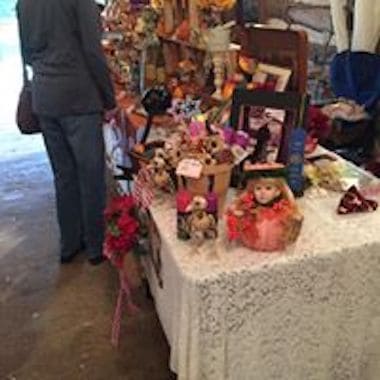 13 Aug

Brush Creek Bazaar

When: October 12th – 13th, 2019

Where: 10900 S Louisville, Tulsa

What: Held at the Barn of South Tulsa, this event celebrates all things local. Explore the local shopping vendors, listen to local musicians, all while supporting the local New Lifehouse Academy and the Brush Creek Academy. These academies are dedicated to helping youth, and the Brush Creek Bazaar donates all the proceeds to reaching these children.