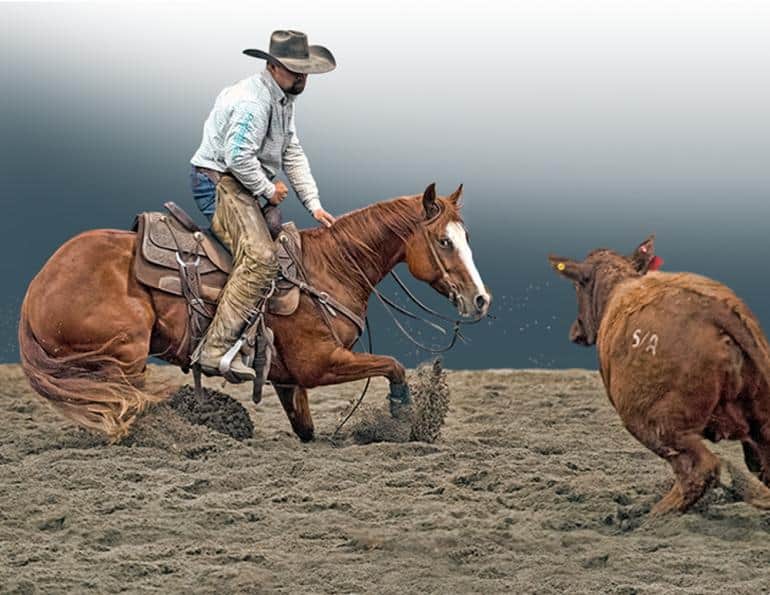 06 Apr

Breeder's Invitational

When: May 12th – 29th, 2021

Where: Expo Square – Tulsa OK

What: The Breeder's Invitational is a unique non-profit event that aims to promote the Cutting Horse industry, fueled by donations from corporate sponsors and individual contributions. Event attendees will have the opportunity to watch premier cutting horse Stallions in action, and get to be apart of a lively experience that helps local and non-local Stallion Owners and Mare Owners, with nearly $20 million paid out within the first 12 shows of the Breeder's Invitational. You don't want to miss this special event!

Click here for more information regarding the event.