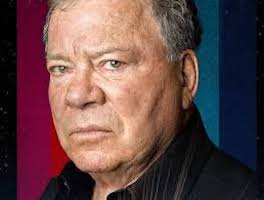 30 Dec

Brady Theater Presents: William Shatner

When: February 13, 2020

Where: Brady Theater (101 Reconciliation Way) – Tulsa, Oklahoma

What: After enjoying a screening of the classic film "Star Trek II: The Wrath of Khan," William Shatner will captivate the audience with funny stories and intriguing memories from his career. He will even be answering questions from the audience. VIP tickets, which are limited, will include a photo opportunity with the actor.