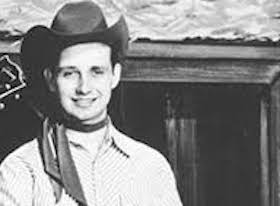 05 Feb

Bob Wills Birthday Bash

When: March 7, 2020

Where: Cain's Ballroom – Tulsa, Oklahoma

What: Bob Wills, who is remembered as the "King of Western Swing," is known for helping to popularize a type of western music called western swing. This major award winning icon is celebrated every year at Cain's Ballroom for his amazing fiddle and mandolin skills. Come out enjoy music, dancing and western swing!