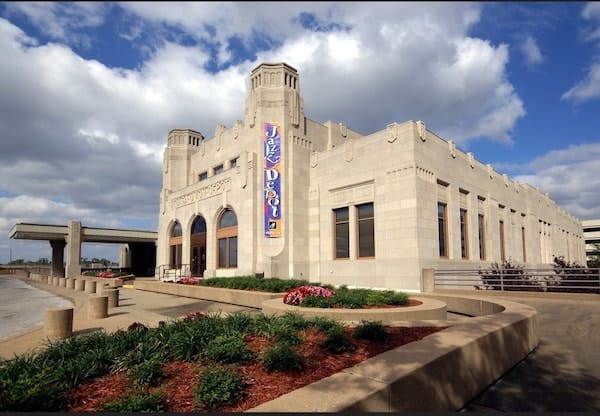 14 Jul

Black Wall Street Music Awards

When: August 8, 2020

Where: Oklahoma Jazz Hall of Fame, Tulsa

What: Come celebrate the 1st Annual Black Wall Street Music Awards, brought to you by the Greenwood Arts & Cultural Society. This night will be full of live performances, touching stories, and great energy!! Don't miss this once in a lifetime event that will bring out all the best of the best in Tulsa and represent for Black Wall Street. There is a new music awards program for our artist and entertainers to be recognized and appreciated.