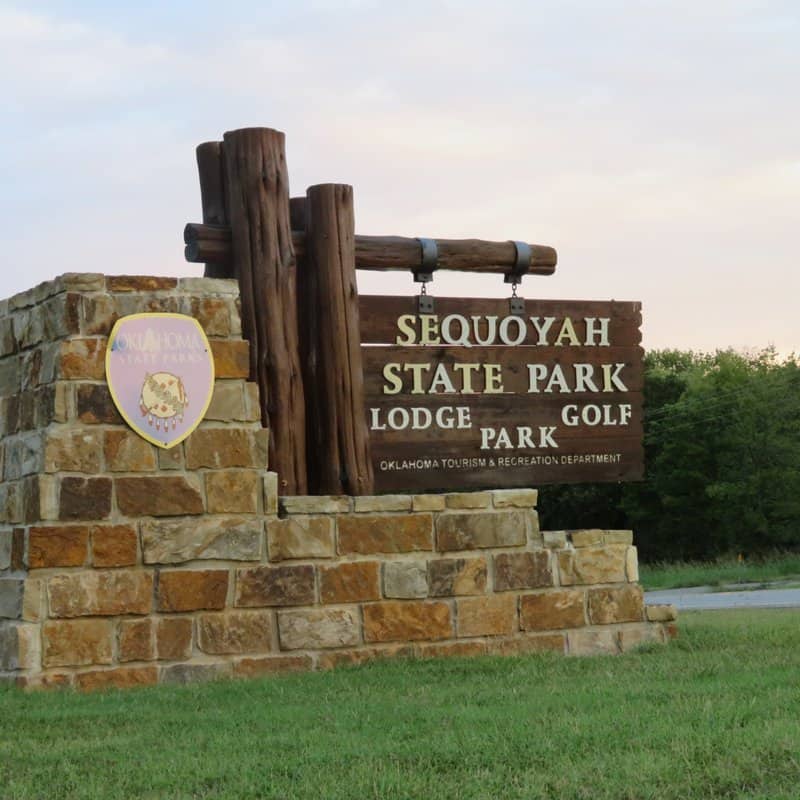 13 Aug

BioBlitz

When: October 4th – 6th, 2019

Where: Sequoyah State Park & Lodge

What: Are you interested in science? Do you like to trek through the wilderness like a great outdoorsman? If so, then the BioBlitz may be for you! People who love science gather at the Sequoyah State Park to take part in a 24 hr biodiversity survey.

You will keep a record of the different species of plants and animals you see throughout the park. When all attendees come back together, they will compile their findings to make the survey. To register, click here.