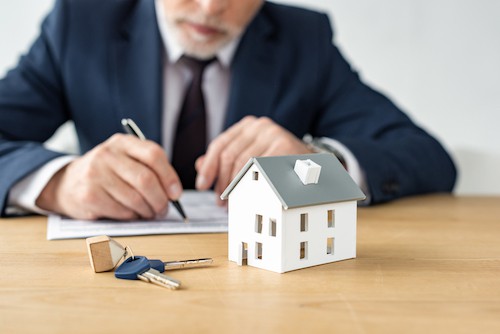 23 Sep

Are You Wanting to Sell Your Home Fast?
YT Properties Can Buy Your Home Fast!
YT Properties is a business based out of Tulsa. They buy homes in all stages and conditions. YT Properties focus on providing its' customers with a smooth and hassle-free experience. YT Properties want to provide sellers with a quick alternative to selling their homes. YT Properties will offer fair value for your home, and provide compensation quickly without all the red tape of dealing with the traditional selling market.
What Sets YT Properties Apart
YT Properties like to keep it simple! YT Properties use three simple steps to streamline the buying process. You simply submit your information, schedule a visit to discuss options, and receive compensation. YT prides itself on offering an efficient experience for sellers. They want to stay honest and never cheat their customers. In addition, YT Properties believe in not adding any pressure. Timelines are all up to the customer. YTP can process everything quickly or within whatever timeframe you see fit.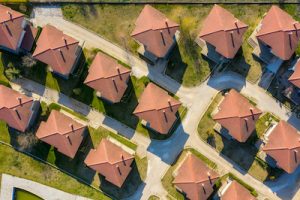 YT Properties Servies
YT Properties buys properties in many circumstances and conditions. If you have had trouble selling your property in the past, YTP is here to help. Here is a list of services that they provide.
Cash offer for your home in as little as 24 hours
Foreclosed home purchasing
Buying homes with title issues
Zero fee home sale
Closing of home sale in a few days
Home buying with no inspections
Obligation-free cash offers
They service every seller's need. So don't hesitate because of previous issues with other buyers, contact YTP to set up an appointment.
YT Properties Contact Information
YT Properties
918-928-6052
http://www.ytpropertiesok.com
Locations Serviced
Tulsa, OK
Broken Arrow, OK
Owasso, OK
Conclusion
YT Properties is a very credible and honest company. They know that selling a house, especially in less than optimal circumstances, can be stressful. YTP has built its business around relieving your stress. Whether you are wanting to sell fast, or just sell to someone you can trust. YTP are the people you want on your side. Contact them today! Click on the google review link to review their google reviews. YT properties have loyal customers who have great testimonials to share.