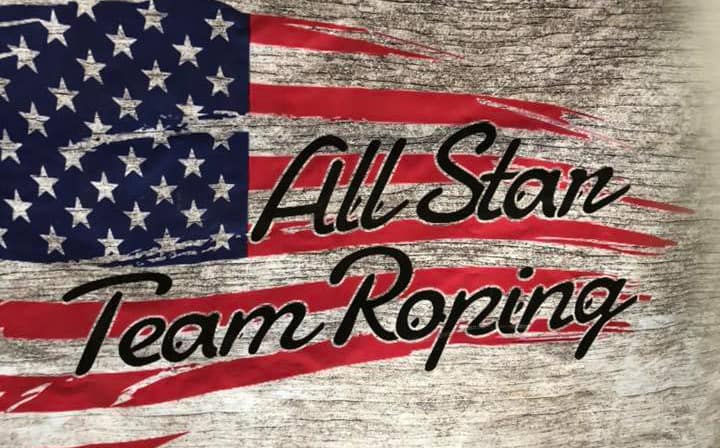 05 Jan

All Star Team Roping

When: January 9, 2021 – January 10, 2021

Where: 400 S Veterans Pkwy, Claremore

What: All Star Team Roping is a new design for roping that is designed by team ropers to make the contestants a priority. This two-day event brings the finest points of other associations together to form an all star lineup. All Star Team Roping features a finals qualifier and a year end finals that will include preliminary and shootout divisions. Don't miss this exciting event at the Claremore Expo Center. To learn more, Click Here.