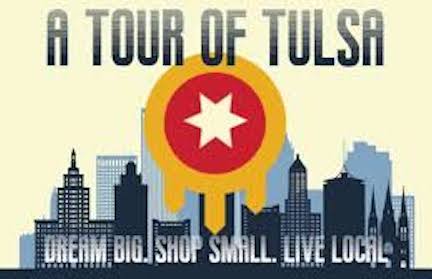 07 Aug

A Tour of Tulsa

When: September 19, 2020

Where: 181 Ranch, Tulsa

What: A Tour of Tulsa is a wonderful event where small locally owned businesses, from all industries across the city, will gather together for a day of networking and community support!! This day is free to attend! Have a great opportunity to meet new businesses, and support your favorite business too! All participating companies will have items for sale, gift cards, giveaways, and information on their businesses. Go to their Facebook page for the latest information!